Grinder House Productions presents "Ground N The Round" with host Jamie Adamson.  Every month, Jamie will make the expedition up the Plateau and will introduce us to some of the best writers in all of Tennessee. He has shared stages with some and written songs with many. The stories are enthralling, tapestries woven into song. So intimate, it's like being in your own living room.
May's Special Guest includes Ethan Phillips.
​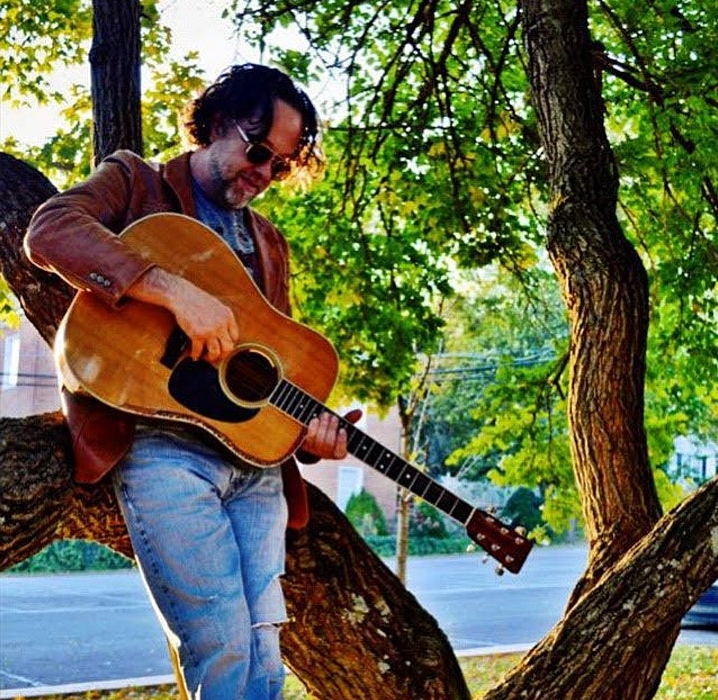 Jamie Adamson began playing guitar at the age of 13 and like his Grandfather soon was making music on stage. Jamie began playing a snare and hi hat in church along side Ray Thompson from Mobile Alabama and developed that itch that all musicians get! By the time he turned 19 Jamie was playing locally in Mobile at local clubs like Austin's Country Palace, The Wild Wild West, other venues around the south. It wasn't long Jamie was packing his bags and heading north to Nashville where he spent the next 19 years developing his style, his voice, and his writing skills. Jamie shared a stage with greats like Steve Cropper, Jerry Waddell, Blind Mississippi Morris, Mark Collie, Terry Lee Burns, and Steve Saunders. All these talented individuals shared their love for music with Jamie and helped him build a solid foundation that will carry him through the rest of his career.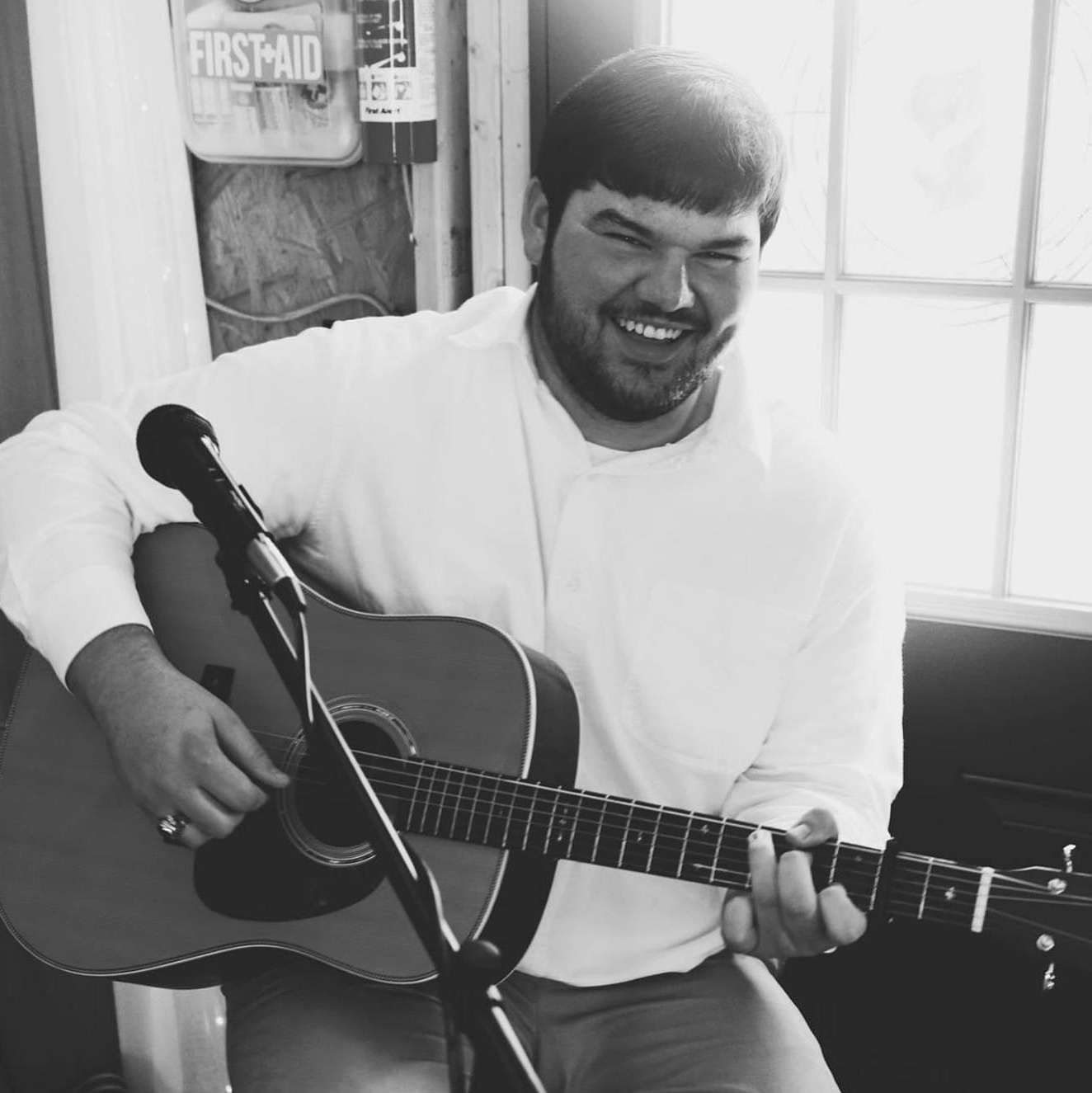 Ethan Phillips is an up-and-coming singer/songwriter from Clayton, Georgia. He began playing guitar around the age of thirteen and began writing songs right along the same time. Growing up in the Northeast Georgia Mountains, he was heavily influenced by gospel, bluegrass, and country music. As he got older, writing became more serious. Phillips is known as a "humble giant" who pens lyrics with insight far beyond his years. In 2018, Phillips was a part of the Grand Ole Opry's WSM Radio Road Show. Also, in January of 2018, he released his debut gospel record entitled, "Saved By Grace."

"In the House" at the Grinder House is broadcast live on WFMC Jams every Saturday from 6-8pm central.