Grinder House Productions presents "Ground N The Round" with host Jamie Adamson.  Every month, Jamie will make the expedition up the Plateau and will introduce us to some of the best writers in all of Tennessee. He has shared stages with some and written songs with many. The stories are enthralling, tapestries woven into song. So intimate, it's like being in your own living room.
May's Special Guests include Andrea Goodman, Jason Goolesby and Jason Grove.
​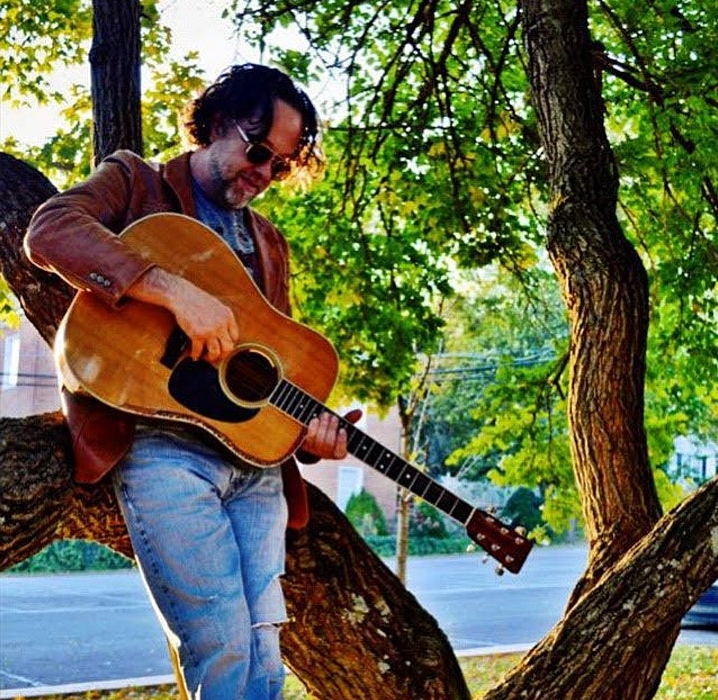 Jamie Adamson began playing guitar at the age of 13 and like his Grandfather soon was making music on stage. Jamie began playing a snare and hi hat in church along side Ray Thompson from Mobile Alabama and developed that itch that all musicians get! By the time he turned 19 Jamie was playing locally in Mobile at local clubs like Austin's Country Palace, The Wild Wild West, other venues around the south. It wasn't long Jamie was packing his bags and heading north to Nashville where he spent the next 19 years developing his style, his voice, and his writing skills. Jamie shared a stage with greats like Steve Cropper, Jerry Waddell, Blind Mississippi Morris, Mark Collie, Terry Lee Burns, and Steve Saunders. All these talented individuals shared their love for music with Jamie and helped him build a solid foundation that will carry him through the rest of his career.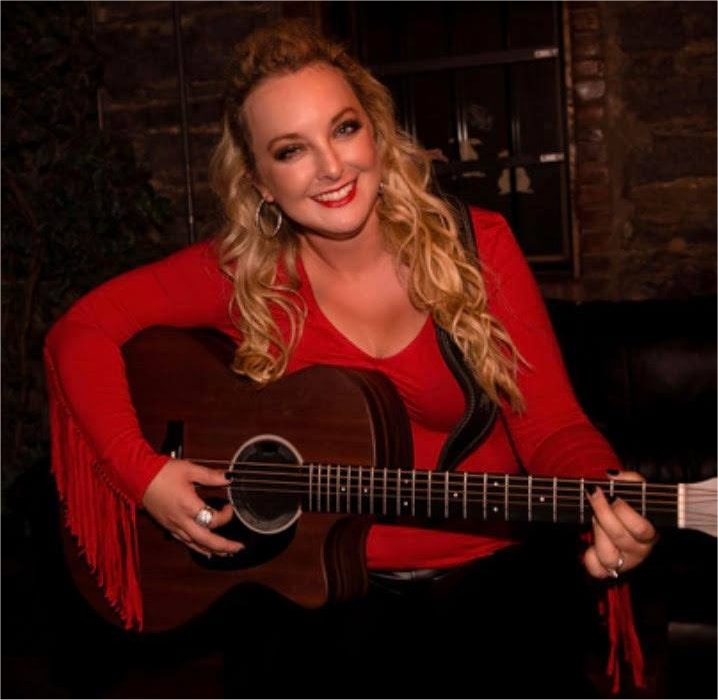 Andrea Goodman, began her music career in Bowling Green, KY where she played acoustic shows and provided a fun weekend atmosphere. She also led praise and worship at By the Mark Ministries and sang the national anthem for the WKU Hilltoppers and the Bowling Green Hot Rods. Andrea made the move to Music City in 2014 where she began putting her stories into song. She has been fortunate enough to open for the band Blackhawk, Daryl Worley, Drake White, and Callista Clark.
Andrea hopes to touch the souls of her fans on an international level, with her unique style and personal lyrics. With inspirations from a variation of different genres, including Country, Americana, Folk, Classic Rock, Blues, and Gospel. She released her debut album, "No Man's Land" in 2019, which displays her life in lyrics drawing from numerous personal life experiences. When asked why she is pursuing music? She replied, "My goal is to take my songs and transform them into strong lyrics with melodies that people across the world can relate to. Anything in addition to that is simply icing on the cake.". Andrea also hosts her own songwriter events at Alley Taps, Live Oak, and various venues across the nation.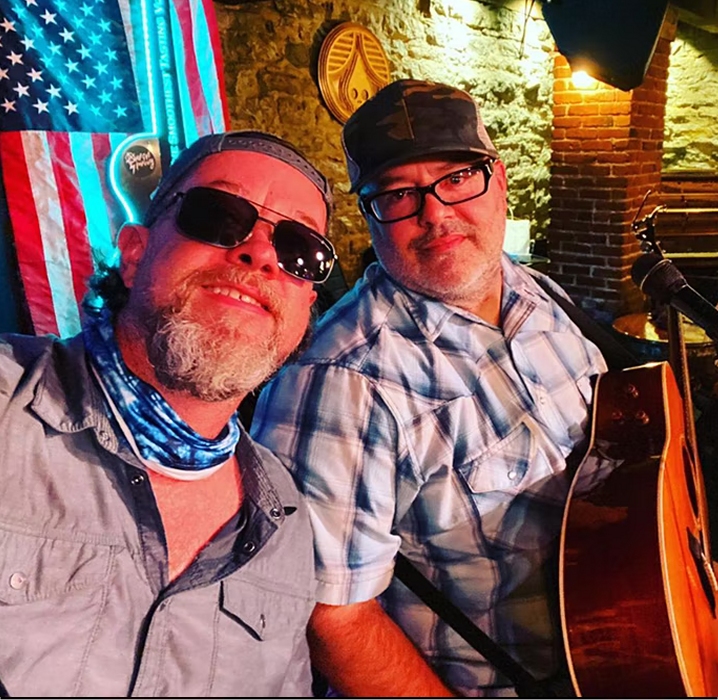 Jason Goolesby is a proud native of Dekalb County Alabama–home of the group Alabama. Like many songwriters, his love for music started in a country church where his daddy led singing every service. "I would read the hymnal while I was supposed to be listening to the preacher," Jason says. "The way they used the words, bent the language to match the music, was beautiful to me. And like all fools, I said to myself, 'I bet I can do that better.'"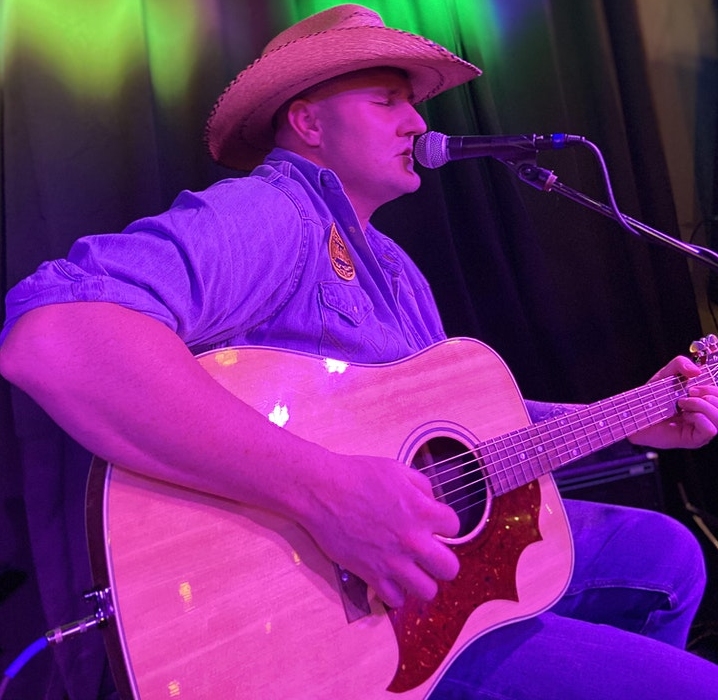 Jason Grove has always loved music. He started on the piano as a child, and then worked his way up to the banjo, and then picked up the guitar. One of his first musical loves was Bluegrass music, but as he got older, he found himself attracted to the West coast sounds of Haggard, Owens and Yoakam. His other influences include Garth Brooks, Jimmy Buffett and James Taylor. Those influences can be heard in some of his original work. He still loves and writes traditional country music. For Jason, country isn't just a way of life, it's everything he is!
"In the House" at the Grinder House is broadcast live on WFMC Jams every Saturday from 6-8pm central.