Grinder House Productions presents "Ground N The Round" with host Jamie Adamson.  Every month, Jamie will make the expedition up the Plateau and will introduce us to some of the best writers in all of Tennessee. He has shared stages with some and written songs with many. The stories are enthralling, tapestries woven into song. So intimate, it's like being in your own living room.
May's Special Guests include Megan Barker, Sarah Faith, and Sofie Lynn
​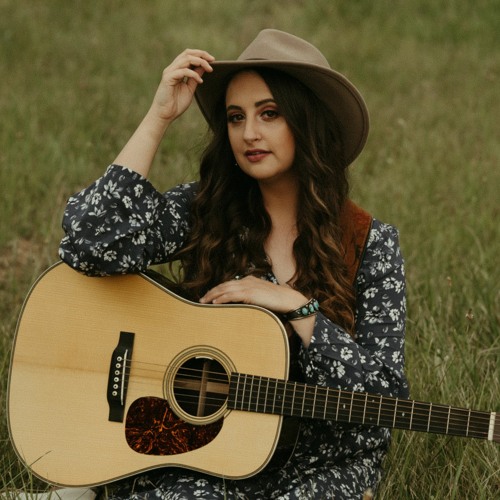 Megan Barker came into this world with songwriting in her blood. Born in Nashville, Megan's father wrote songs for legends like Ronnie Milsap, Barbara Mandrell, Hank Williams Jr, and more. By the age of 16, Megan was living in Las Vegas and performing live music professionally on the world famous Las Vegas Strip, and opening concerts for superstars like Lee Brice, Montgomery Gentry, Eli Young Band, and more. In 2017, Megan planted her roots back in her hometown of Nashville and quickly started checking things off her to-do list. Bluebird Cafe, CMA Fest, & Whiskey Jam are all things she can now add to her resume'. In 2018, Megan started the popular weekly live show in Nashville called Jammin In Jammies that features hit songwriters performing their hit songs in pajamas. JamminInJammies.com In 2018, Megan also released the highly anticipated EP, "Leather Souls" produced by Brad Hill (Maren Morris Brothers Osborne) The project included fan favorites, "Tequila Told Me To," "I Cuss When I Pray," and "When My Boots Were New." These special songs have gotten high praise and rave reviews.2019 was a year of milestones and came with endorsements from McPherson Guitars, Shure Microphones, & Dan Post cowboy boots. Megan played what she calls some of her "favorite shows ever" in the UK, Scotland, and Ireland. Debuting at the Bluebird Cafe to a sold-out crowd and being on the "Spotlight Stage" at CMA Fest, 2019 will be hard to top, but the future is looking bright.
In 2021, Megan was a co-writer on 6 single releases including '93 by Kimberly Dawn which was featured on SiriusXM. Other releases include songs from artists like the award winning Canadian group, The Heels, rising Nashville star, Justen Harden, and more. Megan capped the year off with her music video for "Missin Mistletoe" being added to CMT and a delightful review from the legendary Robert Oermann.2022 is off to a great start. Megan hosted the live portion of the Durango Songwriter Expo in Ventura, California in February.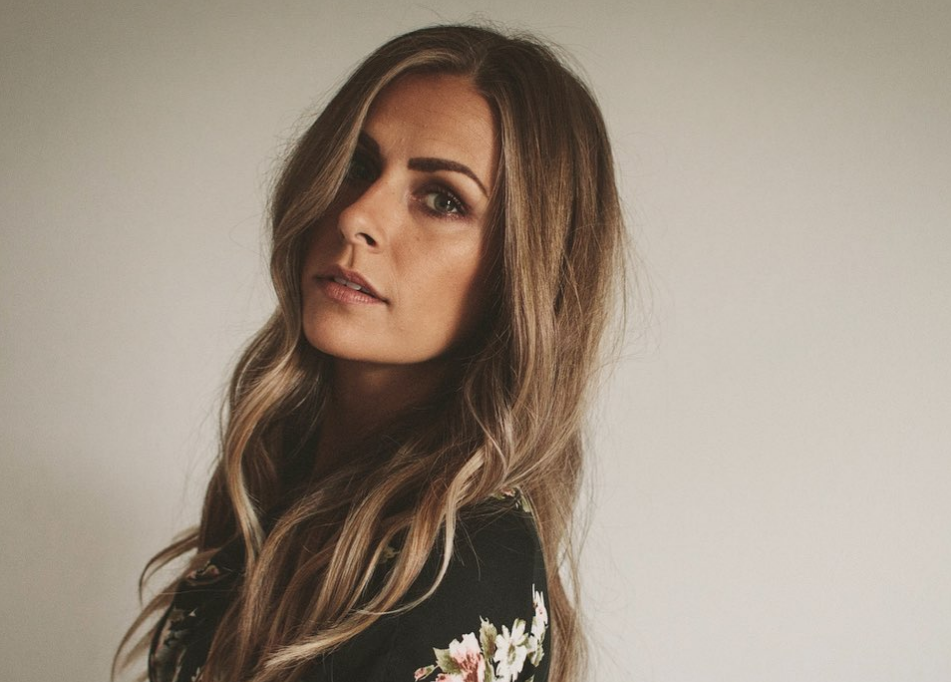 A Michigan-born Nashvillian, Sarah Faith is an artist-songwriter that builds her musical catalog and sound around her life's experiences, including addiction, abuse, and mental health. As an independent Americana artist, Sarah has been strongly influenced by a diverse musical background. The result is a healthy mix of blues and roots rock, folk, alt-country, and indie rock genres. Her warm, soulful voice brings fans songs written about close-to-the-heart stories with a distinct kind of vulnerability and realness. Having dealt with depression and anxiety most of her life, Sarah aims to relate to her audience through her struggles. "We all deal with curve balls and unexpected turns in life. None of us are dealt perfect hands. I've just found a way to not let it control me. That's what drives me to create music the most." Since her abusive alcoholic mother lost her life to addiction in 2017, her ambitions have been ever-evolving, but one thing remains constant: "I want to show people that no matter how dark your story is or how ridiculous and crazy your family is, you have the choice; you can turn your struggles into good things."Sarah released her debut album, Lessons From The Archives, in June 2021. She is also the winner of Goodyear's From Garage To Glory which afforded opportunities like performing twice at the Rock and Roll Hall of Fame, singing the National Anthem at the 2022 Cotton Bowl, performing at Nashville's Hard Rock Cafe, and singing the National Anthem at NASCAR's Xfinity race in Daytona in 2022. Faith has her foot on the gas pedal and is ready to make lots of noise in 2022 with the coming of a sophomore album and plans to get on the road.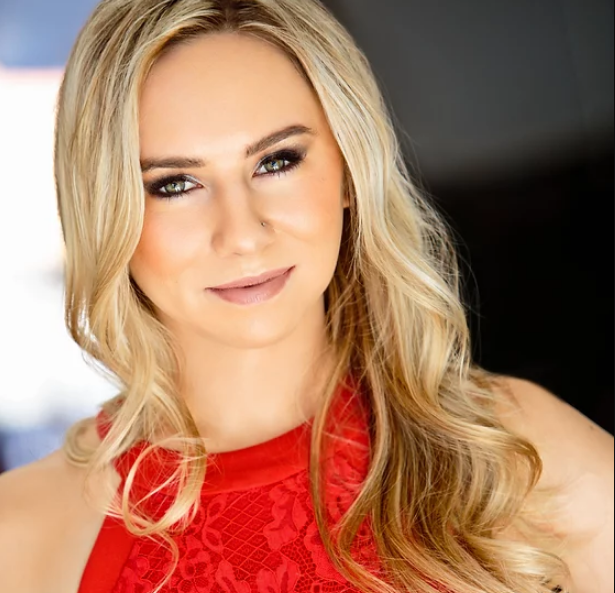 Wholesome storytelling, southern twang, and a touch of sweet California sunshine, is what makes up Los Angeles Native and Nashville based artist Sofie Lynn. Formerly known as half of Honey County, Sofie has been named Billboard's Rookie of the Month for December 2021 and has had honorable mentions in The Huffington Post, Country Living, People Magazine and more. With prestigious placements of her music on the hit paramount TV show Yellowstone, and her most recent single being used in over 342k videos on TikTok, Sofie is excited for this next chapter in her career as a solo artist with new music releasing July 2022.
"In the House" at the Grinder House is broadcast live on WFMC Jams every Saturday from 6-8pm central.