If you missed out on this year's Bonnaroo Music and Arts Festival, you can check out Bonnaroo Photos, interviews, and general coverage from this past weekend! It was a long three year wait, but finally music lovers and friends from around the world reunited this past weekend at The Bonnaroo Music and Arts Festival in Manchester, Tennessee.  Located on 700+ acres of farmland, Bonnaroo has been providing a magical place with around the clock music, arts and crafts, a large variety of food vendors. 2022 brought patrons four days of live non-stop music across 10 stages.   This year's major headliners included Stevie Nicks, Machine Gun Kelley, Roddy Rich, Tool, Flume, 21 Savage,  J. Cole, The Chicks, Illenium, Gryffin, and over 150 more over a hot, but beautiful weekend.  WFMC Jams was onsite for its fourth year providing coverage and interviews of independent and upcoming artists all weekend.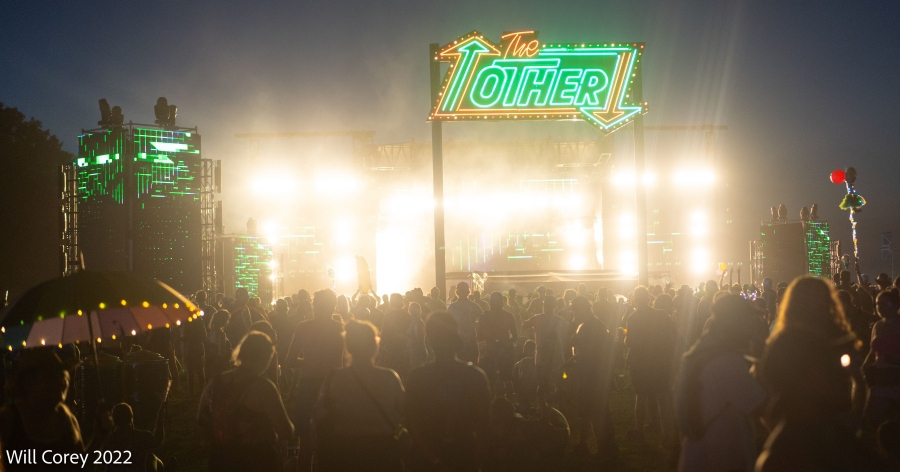 Thursday is the most special day as people make their way into Centeroo to reunite and rediscover the magic that awaits.  Some had awaited years for this moment to happen with special occasions in mind.  Thursday evening, quite a few proposals were witnessed happening across Centeroo including Michael proposing to Irene by the Ferris Wheel.  Shortly after the proposal, Gryffin headlined with a late night set at the Other Stage starting at midnight to keep the party going into Friday morning.  -- View more Bonnaroo photos and Highlights from Thursday.
Photo Credits:  Will Corey (Spillway Productions)
---
---
---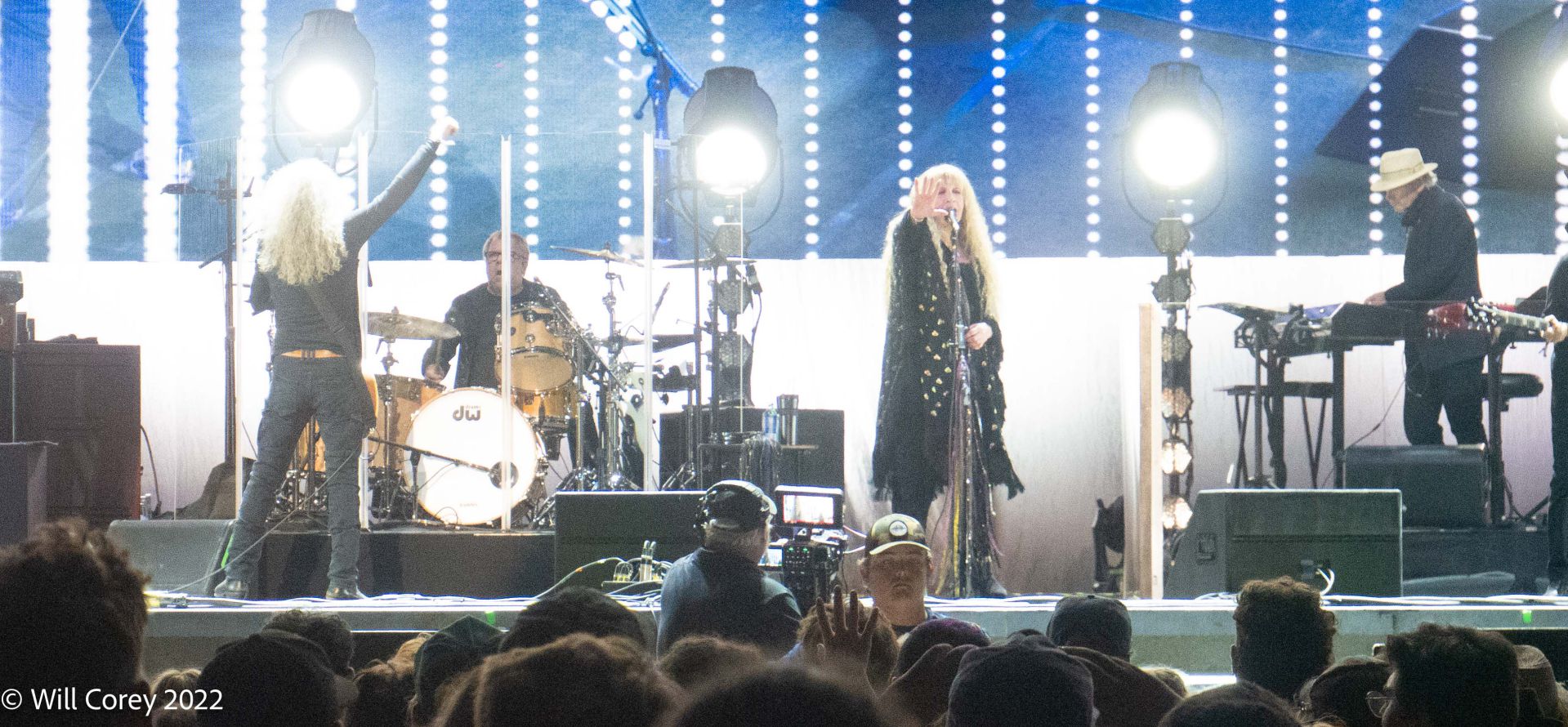 Sunday was a day to remember, realizing we escaped the rain and experienced an memorable weekend reuniting with friends.  WFMC Jams had the pleasure of talking with Jesus and Adam from the band Lettuce and members of the Toronto, Ontario band Wild Rivers. The final headliners for this year featured Machine Gun Kelley, Roddy Rich,and the grand finale Stevie Nicks at What stage.  Stevie fully embraced the positive vibe from Bonnaroo patrons and shared stories in between songs about her life and the ones that have influenced her the most.  She did not leave the stage disappointing, as she performed an encore paying Tribute to Tom Petty performing "Free Fallin'", Rhiannon, and Led Zeppelin cover "Rock and Roll". -- View more Bonnaroo photos and Highlights from Sunday.
Photo Credits:  Will Corey (Spillway Productions)
---
While the dates for 2023 have not been confirmed, Bonnaroo did offer those who attended the festival the opportunity to purchase tickets for next year's event.  Be sure to visit the Official Bonnaroo Site and social media for more updates.