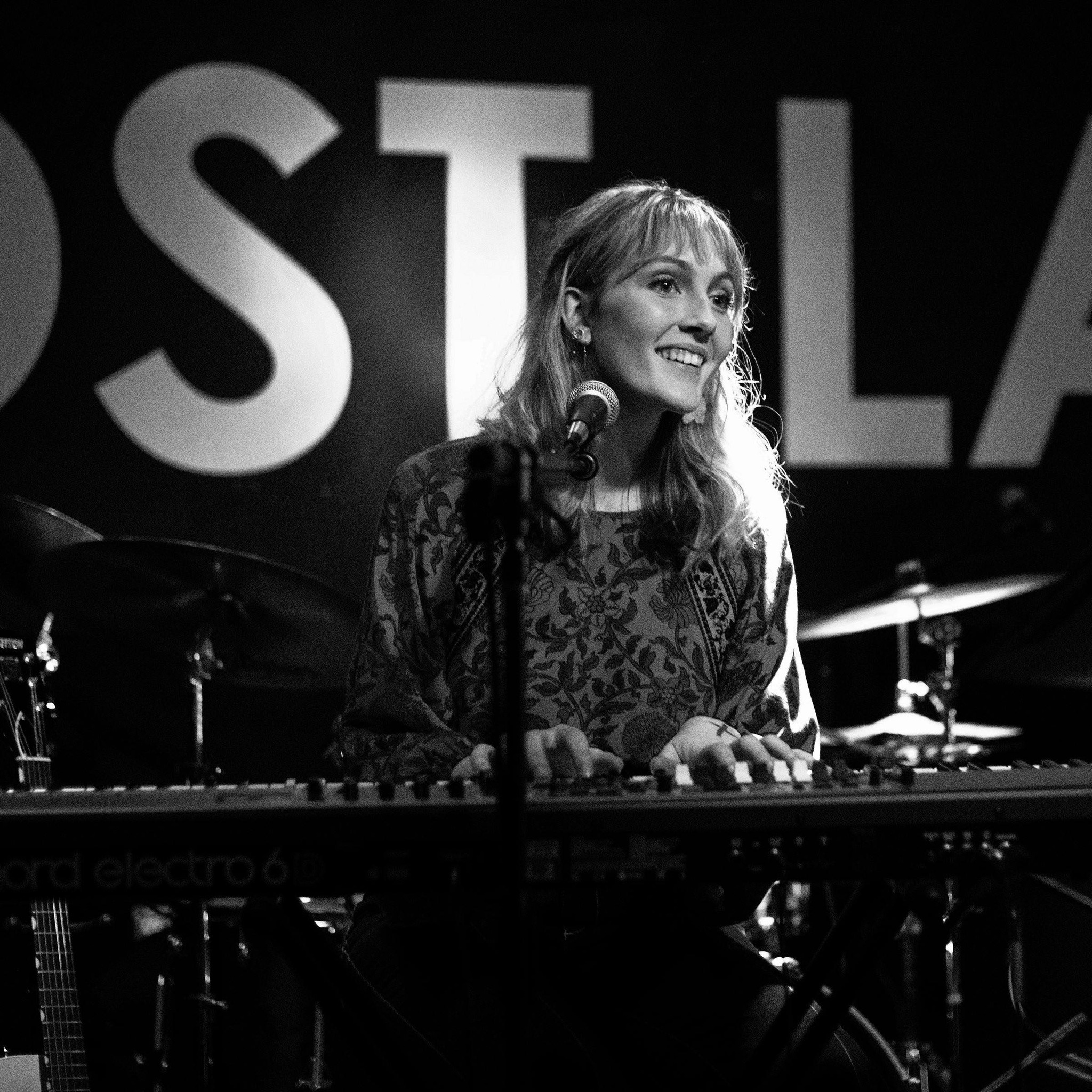 You might recognize Lauren from Season 19 of NBC's "The Voice", where she made it to the Knockout Rounds on Teams Gwen and Legend, or lately, from her feature in NPR Music's Tiny Desk 'Top Shelf'!
She also competed on the Grinder House stage for the 2022 Tennessee Songwriter Competition Qualifying Round, and chosen as an alternate to move on to the next level. We really enjoyed meeting and getting to know more about Lauren and so, invited her back to the 'In the House' stage.

Her first original releases are part of a collaboration project with guitarist Ben Suyat. The two began writing music while at the School of Rock, staying after weekly house band rehearsals to work out their tunes. Their first song, "Adaline", won the notice of judges Kix Brooks, Pat Higdon, and Shane Minor at the 2020 Tennessee Songwriter Week Qualifying Round at Arrington Vineyards. Influences from John Mayer, Steely Dan, and the Grateful Dead can be heard in Suyat's lush guitar melodies. Their latest release, "Morrison" will be followed by an official video and "The Latona EP" later this summer!

Lauren's songwriting is intricate, personal, and authentic, and her vocals have been compared to Amber Navran of Moonchild, Joni Mitchell, Stevie Nicks, and Amy Winehouse. The urban vibe of her music is a surprising juxtaposition to the rural eastern Colorado farm where she lives and creates.
Her recent feature in Tiny Desk 'Top Shelf' is a nod to the debut solo project she can't wait to share with the world!
---
"In the House" at the Grinder House is broadcast live on WFMC Jams every Saturday from 6-8pm central.