Tune in each Saturday at 7pm central on WFMC Jams for a new broadcast week of New Music Food Truck!
This week's show features
Rare Americans
with music from
Black Honey
,
The Real Zebos
,
Anne DiRusso
,
Van Go Go
,
Blue October
,
Notelle Sufjan
,
Anabor
,
L.S.Dunes
,
Andrew McMahon in the Wilderness
,
The Lumineers
,
Hunx and his Punx
, and
The Hard Luck Souls
! Hosted by Cousin Corey.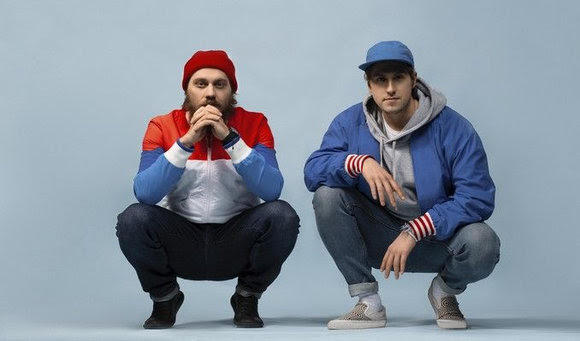 This week's menu  we feature a band that started on a Caribbean trip, Rare Americans!  Rare Americans - Crooked & Catchy. The band started on a whim two years ago when brothers James and Jared Priestner took an impromptu trip to the Caribbean. James joked they should try and write a song together, Jared said "A song? Fuck that, lets write an album!" Sure enough 10 days later the first Rare Americans record was born. Spring forward to 2021, the band has gained a reputation for storytelling and genre-blending fresh music, amassing over 200M cross platform streams. The bands roster includes two Slovak guitar virtuoso's in Lubo Ivan & Jan Cajka, and Duran Ritz on drums. Cousin Corey has these Canadians on this week's Blue Plate Special.
---
New Indie and Alternative Music Delivered to Your Ears Hot and Fresh each week! #NMFT can be heard worldwide on stations in the US, Canada, UK, Scotland, Italy, Columbia, Africa and New Zealand, as well as all major podcast platforms including Apple & TuneIn and on their website.

Corey & Jim, two crazy cousins are cookin' and servin' up only the tastiest tracks from around the world. Hosted by Corey and produced by Jim, together, these guys have decades of rock radio experience, as they been at it since they were old enough to reach their parent's music collection!  Grab a plate, a cold drink and sit back and feast upon their musical buffet. But be warned, after grubbin down at The New Music Food Truck, yer gonna need loosen your playlist! Wanna find out where to hear #NMFT? Find all the details on the website www.newmusicfoodtruck.com