Listen to "Live From the Bird's Nest" on Thursdays at 8pm Central on WFMC Jams by clicking the "Listen Live" at the top of the page. 
"The Georgia Songbirds - Live From the Bird's Nest" is a podcast aimed at local artists and songwriters, giving them a place to share music, stories and experiences as they chase their dream.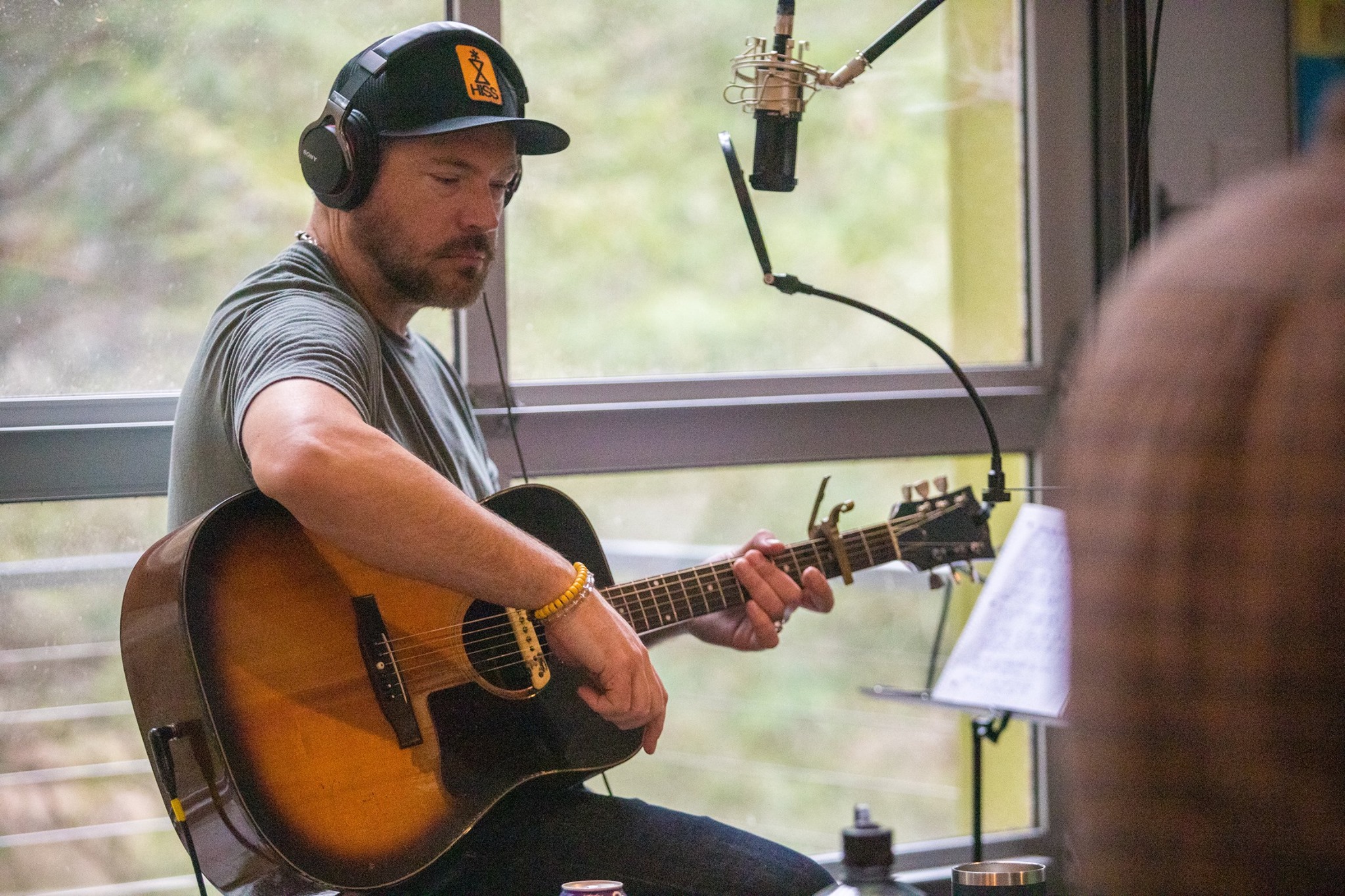 Greg Drews is a singer-songwriter originally from Texas. He spent 10 years in Los Angeles creating original music, eventually composing for film. After moving to Atlanta in 2014, he began writing vocal driven acoustic songs, combining roots, soul and folk. His new album "The Riverhouse Sessions" was recorded live on the Toccoa River in Blue Ridge, GA. 

---
Website: https://www.georgiasongbirds.com/
Other links: https://linktr.ee/thegeorgiasongbirds
Facebook:  @thegeorgiasongbirds