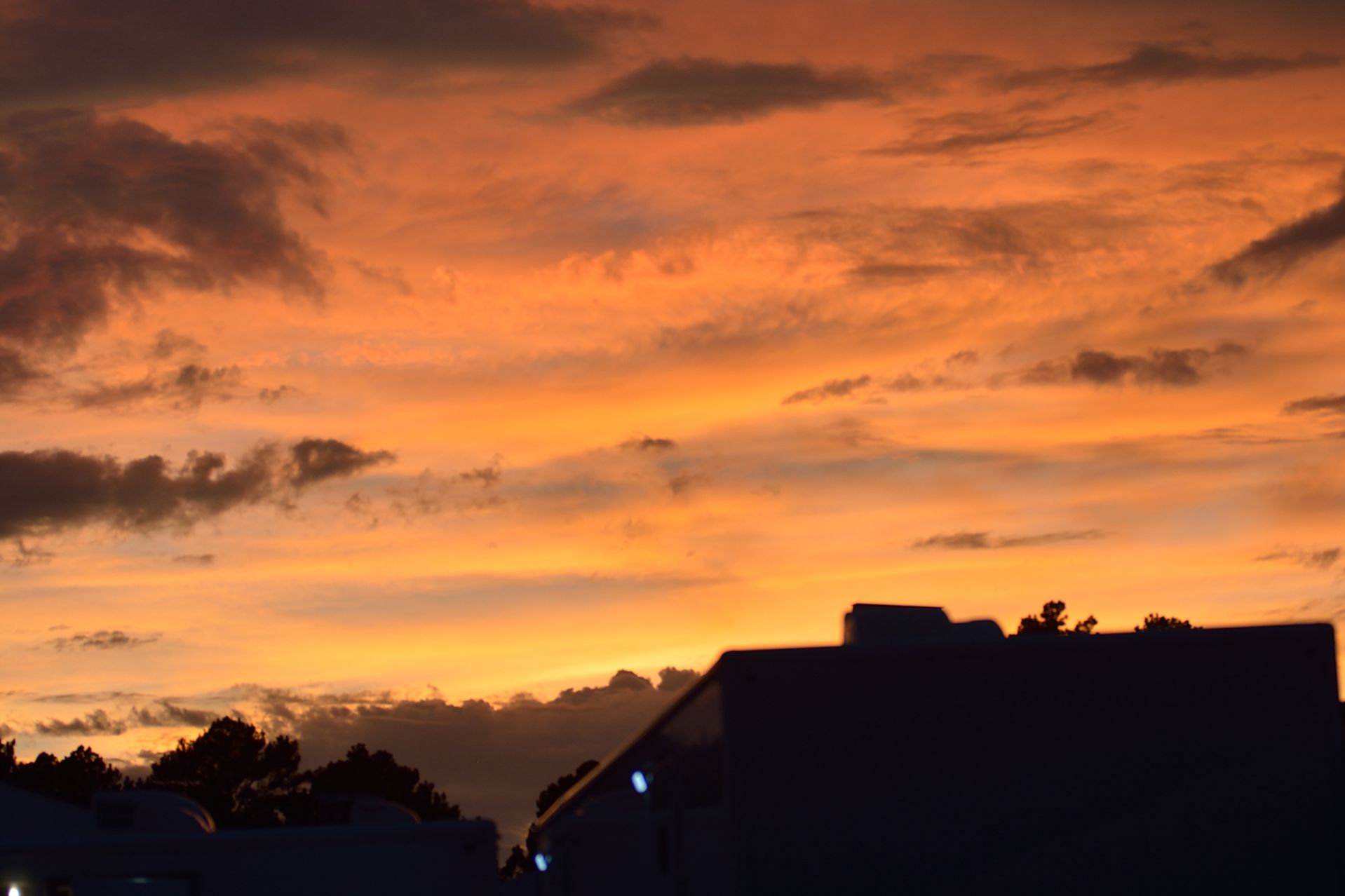 Rock the South continued its tradition this past weekend of giving back to its community with the #BiggestPartyInTheSouth.  Attendees of this year's Festival were able to enjoy a variety of music Friday and Saturday in Cullman, AL.  While the weather teased North Alabama this past Friday and Saturday, the biggest party in the South went full speed ahead with a rain free weekend at the festival grounds featuring Alabama, Hardy, Jamey Johnson, Koe Wetzel, Jimmie Allen, Colt Ford, Anne Wilson, and more.  
---

---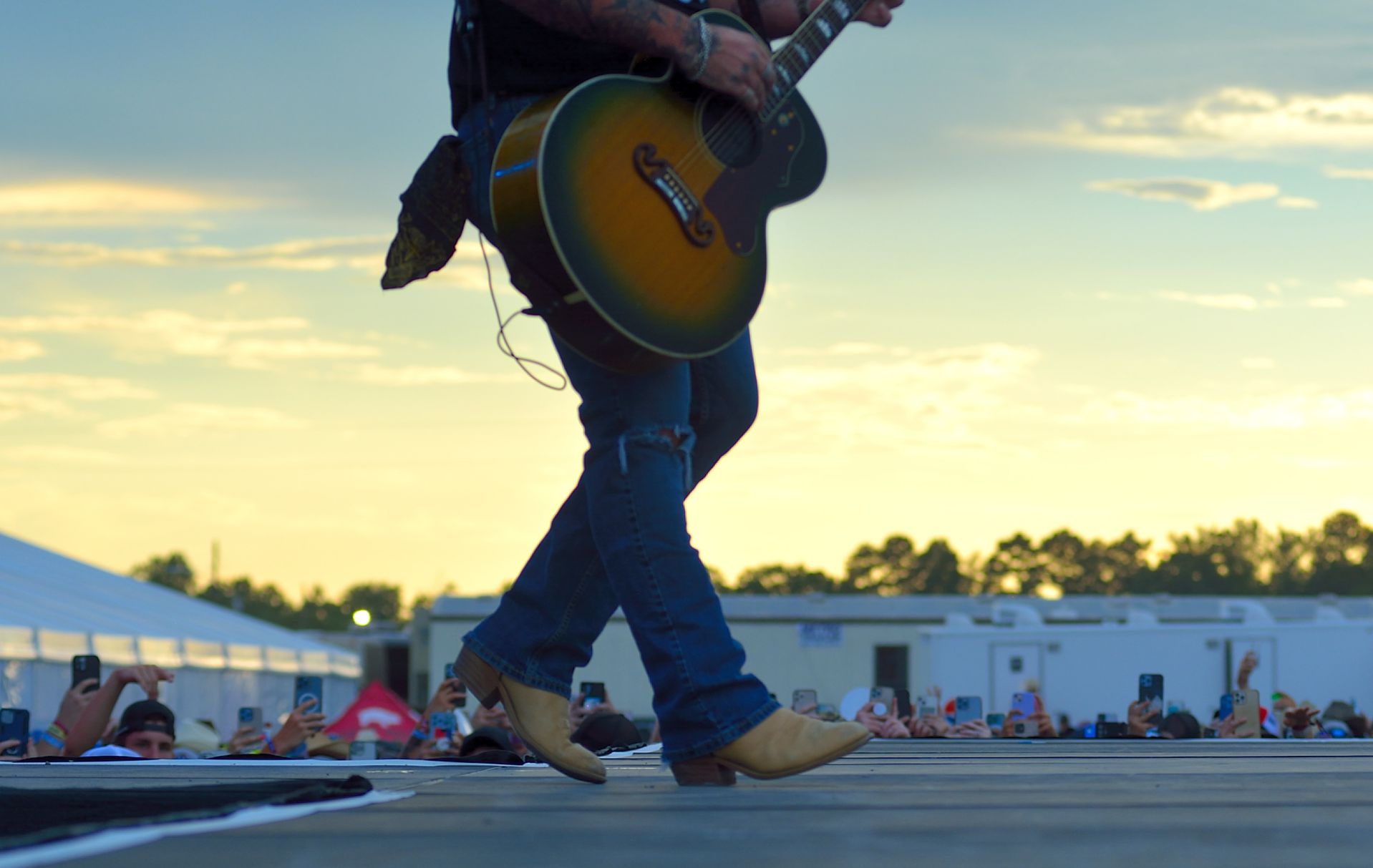 The slogan "The Biggest Party in the South" is no exaggeration.  as an estimated 60,000+ people attended this year.  Over 1 million dollars worth of improvements to this year's festival were made including over 7500 tons of gravel for parking, additional restrooms, and more parking options.  Staying true to its roots to making a positive difference, Rock the South brings in a 15 million dollar impact to Cullman County.  Since 2011, the festival has donated over $700,000 to charities such as Cullman City Parks and Recreation, The Link of Cullman County and Cullman Caring for Kids.
---
Plans are already underway for next year and Rock the South is asking fans who they would like to see in 2023.  Visit their official Rock the South Website and Social Media to stay updated!