The most popular music event in Nashville returned this Labor Day Weekend with Live on the Green. Performers this year included Sheryl Crow, COIN, Moon Taxi, Santigold, Yola, Arrested Development, Cautious Clay, Colony House, Devon Gilfillian, and Jenny Lewis, and many more.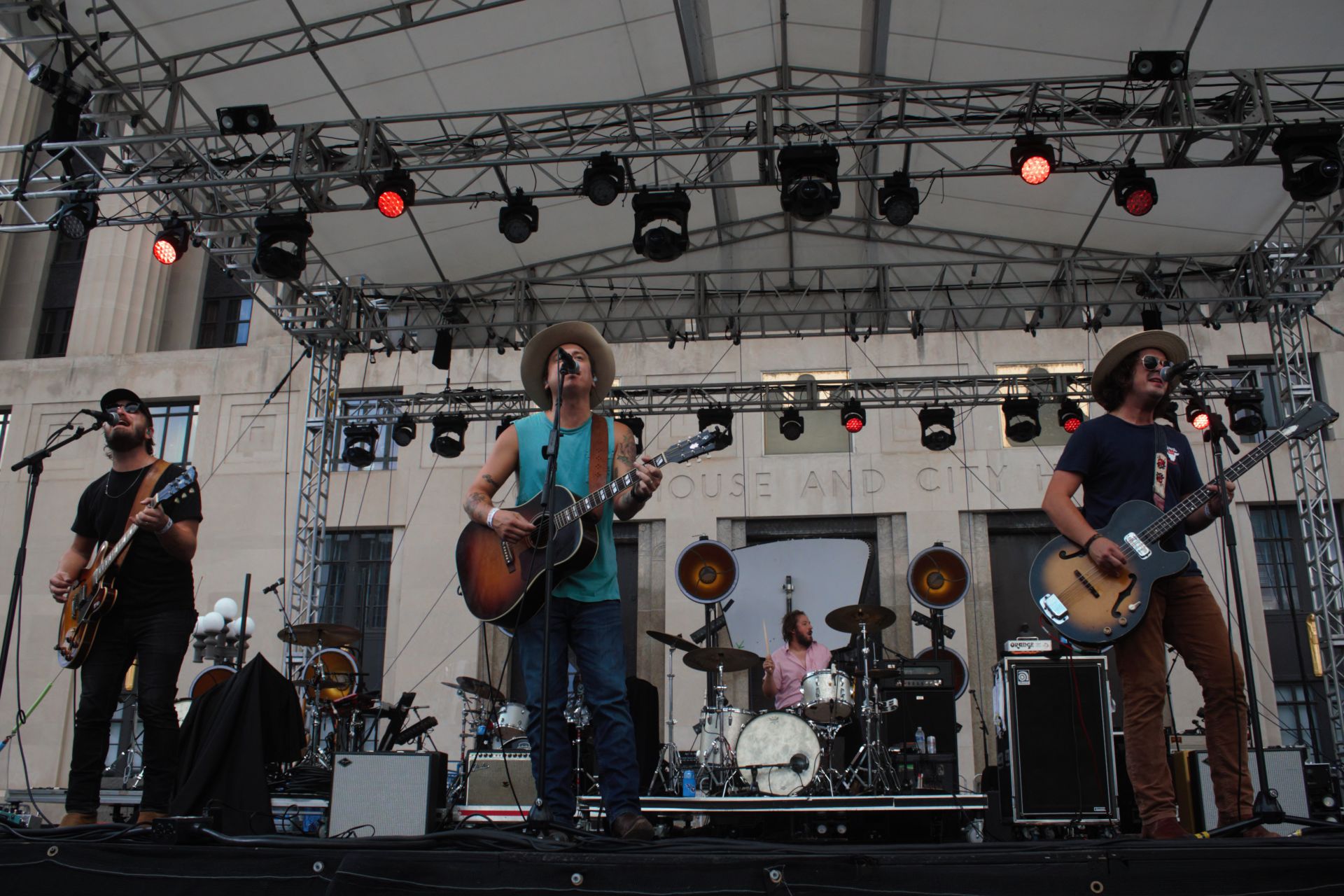 Nashville is well known for its music and offers lots of it.  This year marked the return of the Live on the Green Music Festival, which has a very special meaning to the Nashville community.  Started in 2009 by Nashville's independent radio station Lightning 100, a locally owned and operated station, the festival has been a very popular event attracting over 700,000 fans across the United States as well as 15 other countries to Nashville.  Why is this Live on the Green and Lightning 100 so popular?  The reason is simple.  For over 30 years Lightning 100 has focused on a wider variety of music in multiple genres that most other stations do not play.  The station's dedication is backed by year after year awards for it's unique programming while focusing on new and upcoming artists.  The station and festival both have had very strong support from the community, and with their contributions the return of Live on the Green in 2022 is once again a reality!
This year Live on the Green Music Festival provided five days of music over Labor Day weekend across two stages in Nashville's Public Square Park, while continuing their tradition of keeping admission COMPLETELY FREE to all.  Patrons also had the option to support the festival by purchasing VIP tickets to gain special perks such as the VIP Plaza, Lightning Lounge, and more.
Also performing at this year's festival are Nikki Lane, Patrick Droney, Ruby Amanfu, Stephen Day, The Wild Feathers, Danielle Ponder, Seratones, Strung Like A Horse, Susto, The 502s, Bre Kennedy, *repeat repeat, The Brummies, The Criticals, The Foxies, Daisha McBride, Daniel Donato's Cosmic Country, The Shindellas, The Watson Twins, Cecilia Castleman, LadyCouch, Los Colognes, Sweet Lizzy Project, Tayls and Phillip-Michael Scales.
---
---