WFMC Jams had a chance to sit down with Chance Peña at the 2023 Bonnaroo Music and Arts Festival Saturday afternoon.  Chance who grew up in Texas, found his interest in music at a very early age of four when he discovered his dad's guitar and would eventually a few years later started playing in church.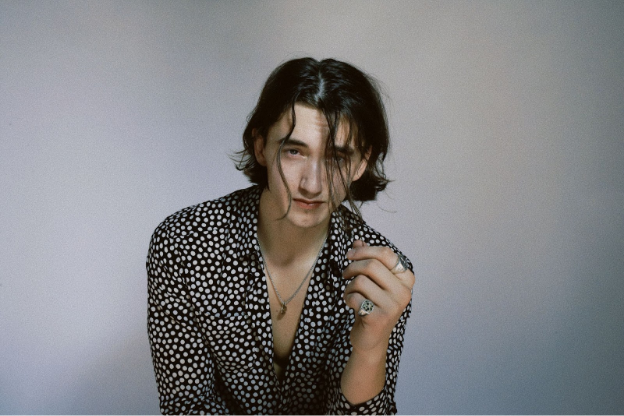 Photo Credit: Shervin Lainez
Chance was 15 years old when his interest turned mainly to music and had the opportunity to perform on "The Voice".  Taking the experience from competing with other artists and the experience from performing on the show, he favored the idea to become a musician despite the general conceived fallacies of the music industry.  As a result, Chance embraces music with all the challenges that come with it and the hard work involved while staying true to being himself.  As a result he has released many successful singles including "High's and Lows" "Bleeding Out" and "In  My Room" earlier this year.  On July 21st, Chance will be releasing the EP "Lovers to Strangers" which will include "In My Room."   The single already has over 100+ million plays on Spotify.
For the full audio interview with Chance Peña below to learn more about the members and how music has become a passion:
After Bonnaroo, Chance will hit the road and continue his tour into the United Kingdom for several shows.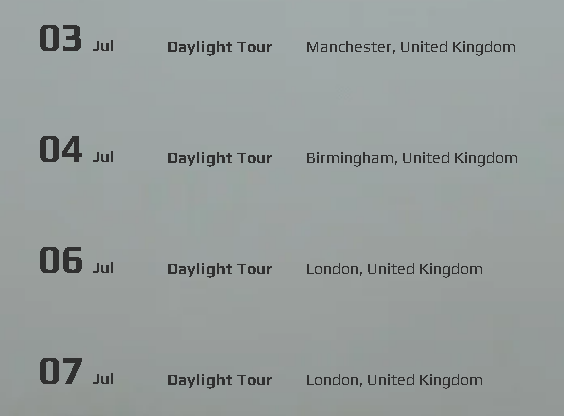 For additional tour information and details on his upcoming album in the future, be sure to check out Chance Peña official website and follow his social media.