Tune in each Saturday at 7pm central on WFMC Jams for a new broadcast week of New Music Food Truck!
This week's show features
Benjamin Carter
with music from
The Sadies
,
The Front Bottoms
,
Auto Pilot
,
House Parties
,
The Big Pink
,
Hvnted
,
Ancient Express
,
Hunny
,
Magnolia Park
,
Pretty Sick
,
ON
and
The Whyhouse
! Hosted by Cousin Corey.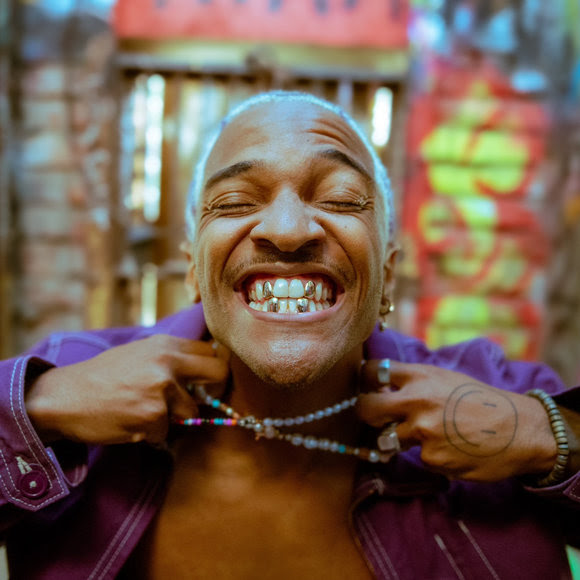 This week's menu we feature the Washington, DC-based singer/songwriter bridging the indie pop and pop-punk worlds, Benjamin Carter!  A Caribbean- American hailing from both The Cayman Islands as a child and then to Washington DC as he grew, Benjamin Carter is a singer-songwriter passionate about writing vulnerable music that takes everyone's walls down including his own.  Benjamin uses music to tell stories of heartache, love, addiction, gentrification, and racism. He does so in hopes of developing artists of the next generation to do the same. he is a musician and entrepreneur fueled by a relentless enthusiasm and passion, with sights set on advocating for mental, physical, and spiritual health, through the undeniable power of music. Cousin Corey digs in with Benjamin on this week's Blue Plate Special.
| | |
| --- | --- |
| | New Indie and Alternative Music Delivered to Your Ears Hot and Fresh each week! #NMFT can be heard worldwide on stations in the US, Canada, UK, Scotland, Italy, Columbia, Africa and New Zealand, as well as all major podcast platforms including Apple & TuneIn and on their website. Corey and Jim, two crazy cousins are cookin' and servin' up only the tastiest tracks from around the world. Hosted by Corey and produced by Jim, together, these guys have decades of rock radio experience, as they been at it since they were old enough to reach their parent's music collection! Grab a plate and a cold drink -- and sit back and feast upon their musical buffet.  But be warned -- after grubbin down at New Music Food Truck, yer gonna need loosen your playlist!  Wanna find out where to hear #NMFT? Find all the details on the website www.newmusicfoodtruck.com |