Listen to "Live From the Bird's Nest" on Thursdays at 8pm Central on WFMC Jams by clicking the "Listen Live" at the top of the page. 
"The Georgia Songbirds - Live From the Bird's Nest" is a podcast aimed at local artists and songwriters, giving them a place to share music, stories and experiences as they chase their dream.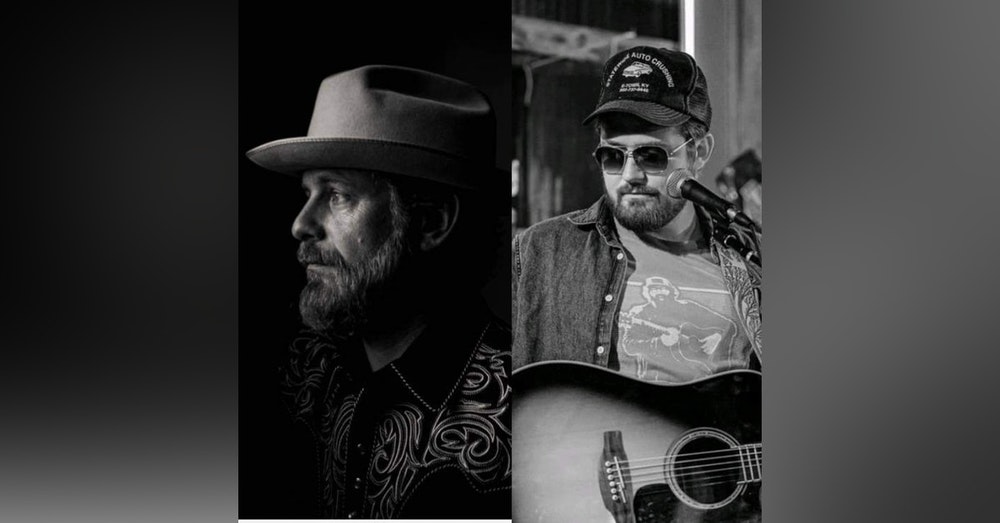 Let's Welcome this week's  guests in a 2 for 1 special edition of The Georgia Songbirds all the way from Kentucky James Reed and Lance Rogers. Listen in as we swap stories and swap songs. That's right for the very first time a guest asked me to play a song for them so you will get to hear one of my originals too. We talk music, cows, life, and so much more. So pull up a seat and listen in to my new friends James and Lance.

---
Website: https://www.georgiasongbirds.com/
Other links: https://linktr.ee/thegeorgiasongbirds
Facebook:  @thegeorgiasongbirds