Tune in each Saturday at 7pm central on WFMC Jams for a new broadcast week of New Music Food Truck!
This week's show features
Mother Mother
with music from Wilderado, Melody Federer, Rebecca Lou, The Clockworks, Paper Jackets, RAYVENTURAS, Dez Money, Reb Fountain, They Might Be Giants, Me and That Man, Millie Manders and The Shutup & 22 Oceans! Hosted by Aaron Zytle.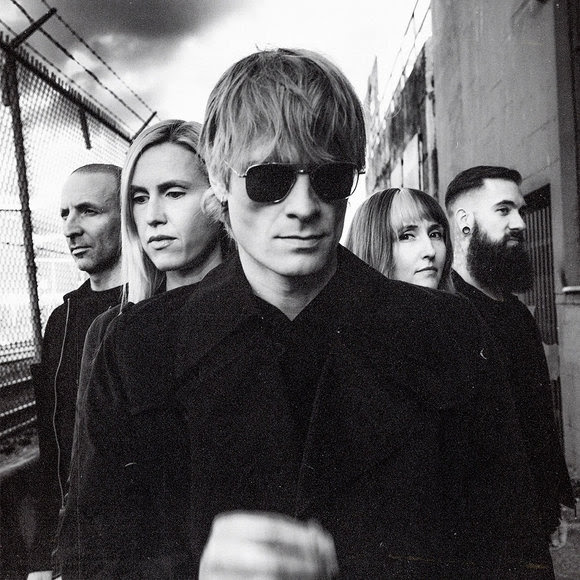 This week's menu features British Columbia's giant indie rockers Mother Mother.   Maintaining momentum as one of 2021's boldest breakout bands, Vancouver's alt-rock giants Mother Mother had their recent explosion on the platform TikTok. After over a decade of putting out music and non-stop touring, a new world-wide audience discovered and began using the band's catalogue on the platform, resulting in rapid growth in the millions across all streaming and social platforms, and a Rolling Stone feature on this unique artist development story added to their rapid rise.  The band has continued to gain strength throughout 2021, selling out much of their upcoming 2022 World Tour within days, extending international headline run by adding new dates and bigger venues in major markets.  This week's show has us gettin' Mother Mother's 411 on the Blue Plate Special.
---
| | |
| --- | --- |
| | New Indie and Alternative Music Delivered to Your Ears Hot and Fresh each week! #NMFT can be heard worldwide on stations in the US, Canada, UK, Scotland, Italy, Columbia, Africa and New Zealand, as well as all major podcast platforms including Apple & TuneIn and on their website. Those crazy brothers, Aaron & Jim are cookin' & servin' up only the tastiest tracks from around the world. Hosted by Aaron and produced by Jim, together these guys have over 50 years of rock radio experience as they been at it since they were old enough to reach their parents music collection! Grab a plate, a cold drink and sit back and feast upon their musical buffet. But be warned, after grubbin down at The New Music Food Truck, yer gonna need loosen your playlist! Wanna find out where to hear #NMFT? Find all the details on the website www.newmusicfoodtruck.com |