Listen to "Live From the Bird's Nest" on Thursdays at 8pm Central on WFMC Jams by clicking the "Listen Live" at the top of the page. 
"The Georgia Songbirds - Live From the Bird's Nest" is a podcast aimed at local artists and songwriters, giving them a place to share music, stories and experiences as they chase their dream.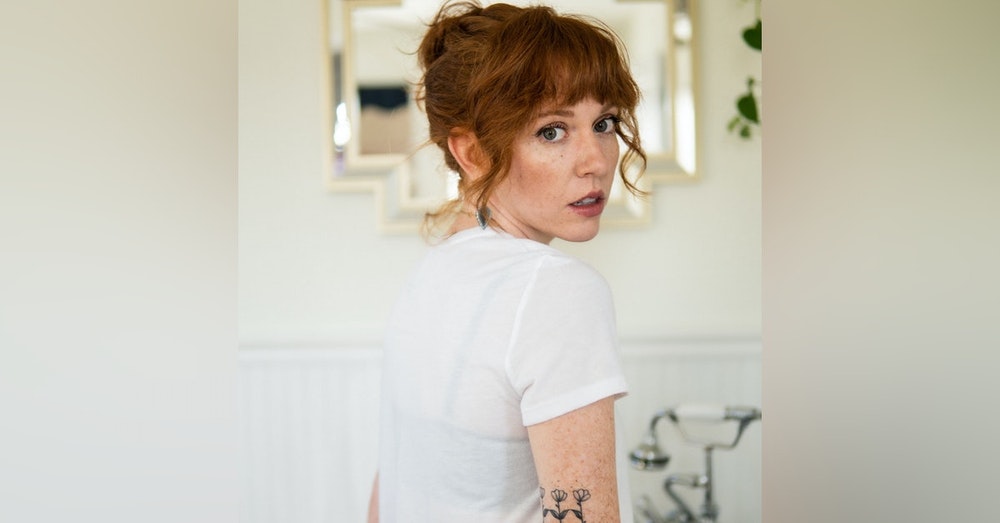 This week's special guest is Julie Lavery, a singer-songwriter from Tennessee. Julie came by the digital bird's nest and we had a great talk. We talked music, life, social media and so much more. Julie played us a few songs and as a special treat her song "The Answer" which is available for download is at the end of this episode.

---
Website: https://www.georgiasongbirds.com/
Other links: https://linktr.ee/thegeorgiasongbirds
Facebook:  @thegeorgiasongbirds