Listen to "Live From the Bird's Nest" on Thursdays at 8pm Central on WFMC Jams by clicking the "Listen Live" at the top of the page. 
"The Georgia Songbirds - Live From the Bird's Nest" is a podcast aimed at local artists and songwriters, giving them a place to share music, stories and experiences as they chase their dream.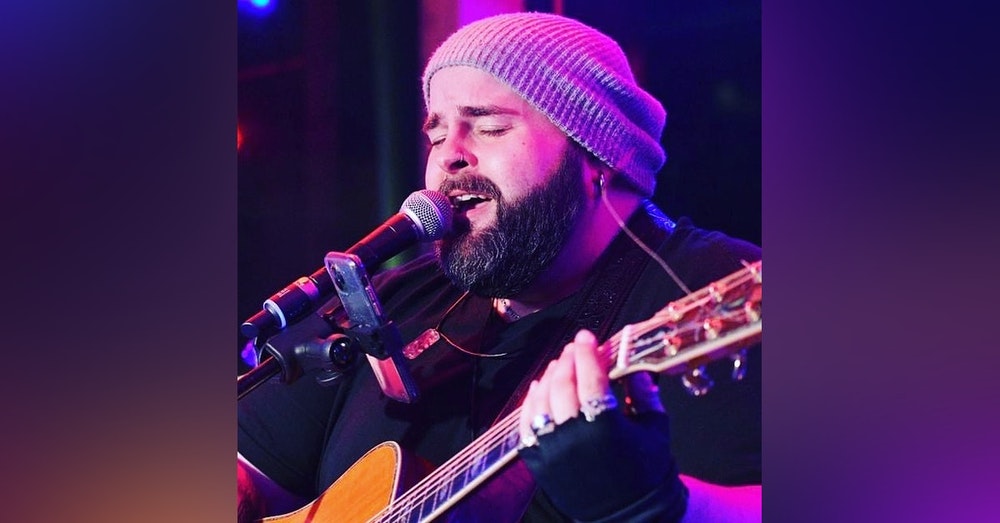 This week's special guest is Keven Mack, a singer-songwriter Georgia. Keven was the runner up in the Georgia vs North Carolina Songwriters Showdown. He came by the Bird's Nest and we talked about music, life, our moms and so much more. Keven even played a few songs for us.
Keven Mack Is A Native Of Augusta, Ga. He Has Been Making A Name For Himself Performing All Over Georgia And Carolina. He Released His Single "Voodoo" In 2020 With His Full Album "Sold My Soul" That October. His Influences Range From Chris Stapleton To David Grohl. His Powerful, Gravelly Vocals Will Leave The Crowds Entertained And Eager For The Next Show. 
---
Website: https://www.georgiasongbirds.com/
Other links: https://linktr.ee/thegeorgiasongbirds
Facebook:  @thegeorgiasongbirds