This week's episode features Hughes Taylor.  Listen to "Live From the Bird's Nest" on Thursdays at 8pm Central on WFMC Jams by clicking the "Listen Live" at the top of the page. 
"The Georgia Songbirds - Live From the Bird's Nest" is a podcast aimed at local artists and songwriters, giving them a place to share music, stories and experiences as they chase their dream.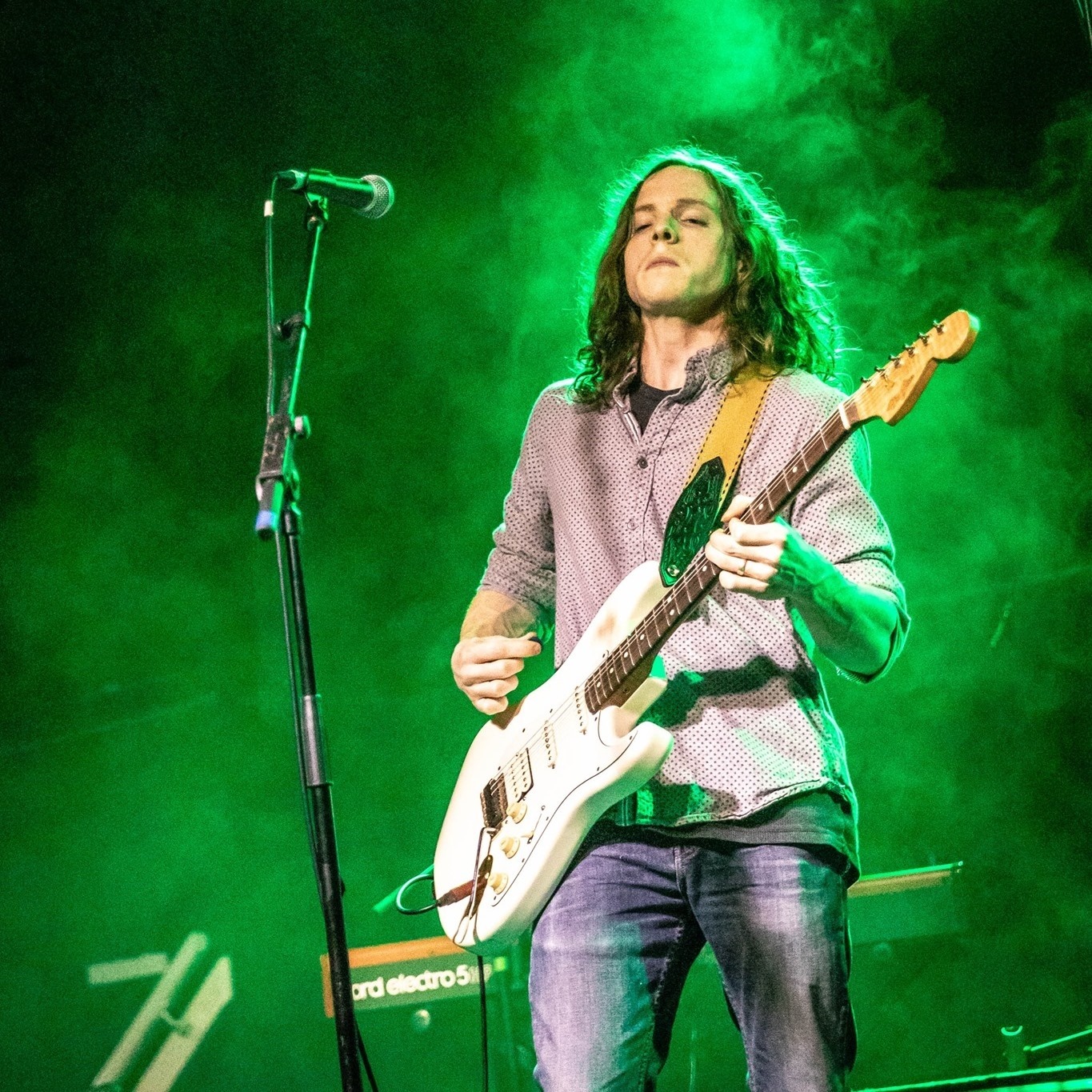 Hughes Taylor is an energetic and ambitious blues artist from Macon, Georgia. He is known for his impressive and accomplished guitar playing and unique electric style that infuses traditional blues roots with upbeat and fast-paced blues and classic rock. The Hughes Taylor Band is a blues/rock power trio that is reminiscent of the Jimi Hendrix Experience, Stevie Ray Vaughan, and Cream. Fresh off of a tour in the United Kingdom, the Hughes Taylor Band has returned to the States, ready to hit the ground running. Following his successful first album Hear My Melody(2016), Hughes released his sophomore album Restlessin May of 2018. In the summer of 2019, The Hughes Taylor Band released a blues album comprised of covers of influential blues songs called Good Blues, Fast– read Hughes's blog post about it for additional biographical color. Most recently, The Hughes Taylor Band recorded a brand new single at the legendary Capricorn Sound Studios in Macon, GA. You can find all of his music everywhere online and streamed via Spotify, Pandora, and more.
---
Website: https://www.georgiasongbirds.com/
Other links: https://linktr.ee/thegeorgiasongbirds
Facebook:  @thegeorgiasongbirds