Nashville native Randy Finchum is an award-winning songwriter and radio personality who has had over eighty songs recorded by various artists, among them country music great multi-platinum artist Sammy Kershaw. In the Christian Country genre, Randy has been blessed with six #1 songs as a writer and an artist, among them "Jesus Was a Rebel", which was named 95.5 WTVY's SON Country Countdown "Song Of The Year" for 2014. In May of 2016 Irish country music star Mary Duff released her CD "Changing Lanes" (ISG/Sony Music Australia) which included two of Randy's songs, including her single and video for "What Heart Can Do", which currently has over 361,000 views and her single and video for "Somewhere In The Heart Of Texas". In 2018 Irish band Hurricane Highway's cut of Randy's song "I Learned From You" was Grammy nomination listed.  
On the radio side, Randy hosts the weekly "Music City on the Mountain" show on HLE Radio, WKLF 95.5 FM/1000 AM and WFMC Jams as well as the "New Music Showcase" segment on the syndicated radio show "The HLE Christian Country Countdown with Steve Roberson". Randy also previously hosted the "Music City Magic" segment on 106.5 WOCY as well as the "Nashville Night" radio show on the Nashville Songwriters Radio Network. Randy also has written theme songs for the nationally syndicated radio talk show "The Long Version with Fletcher Long" and the HLE Radio morning show, and has recently performed on the "Nashville Today" show and "The Music Row Show" on Nashville's legendary radio station 650 WSM.  
Randy has given his testimony of how God saved him in churches from Michigan to Alabama. His mission in music and in testimony is to let others know no matter where they are or what they've done, God is waiting for them to call on Him. "He is a great God, and I never knew just how great He was until He pulled me out of the darkness and into His light," says Randy. "God's got a miracle waiting on you!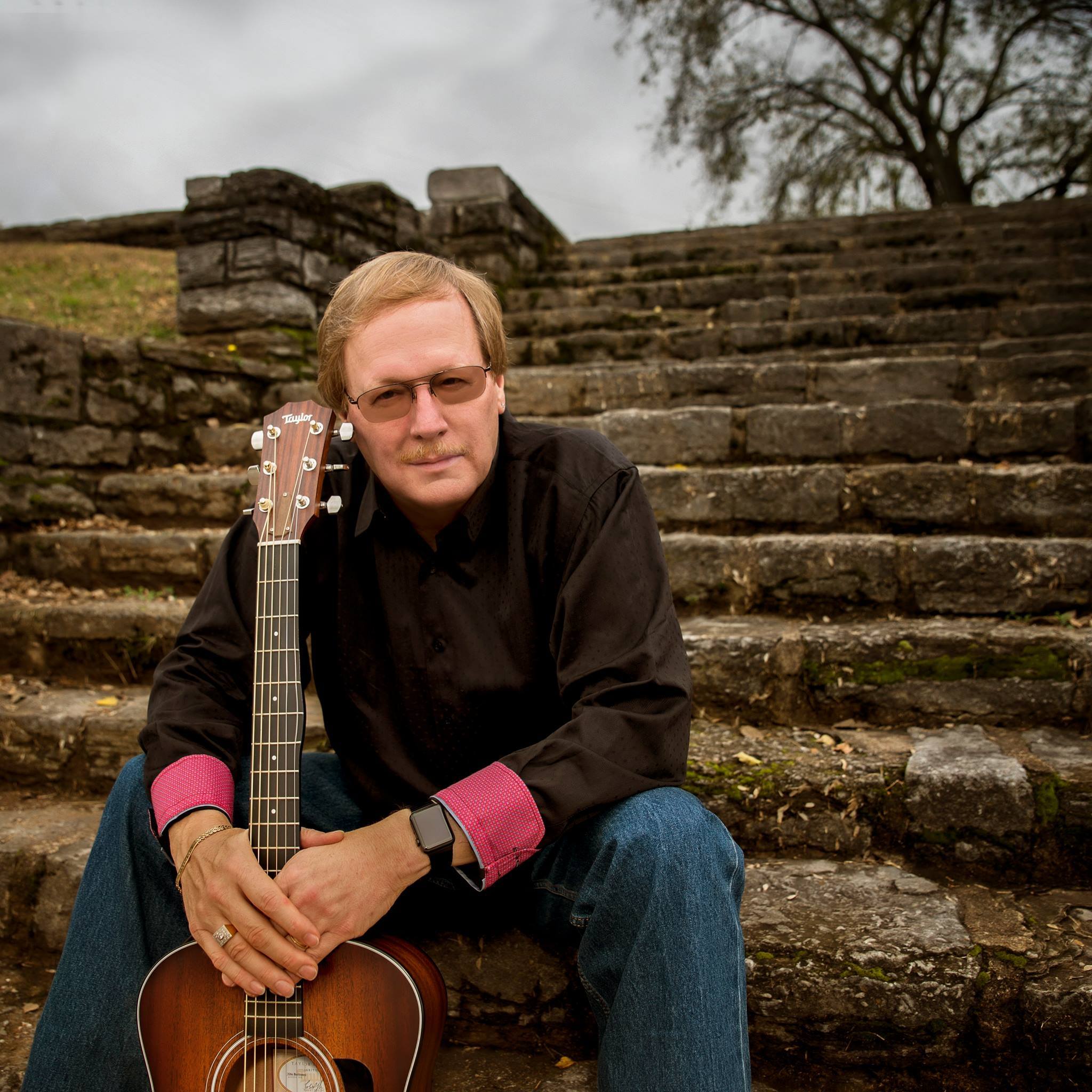 Kent Maxson, "Max" to his friends, was raised in West Texas and graduated with a degree in music from Texas Tech University. While living in Lubbock, he recorded three solo albums and worked with legendary Texas music producer and steel guitar player, Lloyd Maines. Kent spent the early part of his career playing and singing in clubs through out the southwest before relocating to Nashville.
Once in Nashville Kent began to play in writer's venues through out the city, honing and developing his songwriting skills. Soon he was writing with country superstar Garth Brooks and a list of Nashville's finest songwriters, among them, Kent Blazy, Kim Williams, Tommy Lee James, Kin Vassy, Red Lane, David MacKechnie, Billy Lee and Buddy Mondlock. Kent's music has been performed on international radio and TV and has won multiple industry awards, including an RIAA Gold Record for his hit single, "From Where I'm Sitting", as recorded by Gary Allan.
Kent currently has three of his songs on the newest CD by Irish singer Mary Duff, including the first single, "Mr Noble," a song that he co-wrote with Garth Brooks. He penned the singles, "Leading The Pack" and "Memories Not Dreams" for rising young country artist, Alyssa Trahan, has 12 of his songs on the critically acclaimed album by Irish Traditional Country star, Jordan Mogey and contributed "2 Steps And A Waltz Away" to Will Banister's latest CD. Kent released his newest album, "MAX" in November 2019.
The Midnight Madness Show can be heard live on WFMC Jams every Tuesday from 7-9pm central