Recent Interviews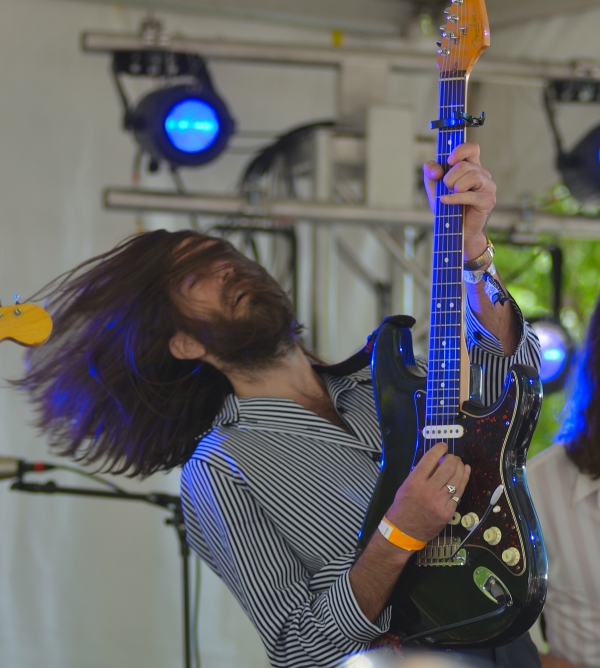 The Artisanals performed at the Forecastle Festival in the Louisville Waterfront Park early Friday afternoon.  The rock band is based out of Charleston, SC with members Johnny Delaware, Clay Houle, Eric Mixon, Nick Recio, Ian Klin.   WFMC Jams met with Johnny shortly after their set on the Port Stage for a quick interview: 
Website/Social Media:
https://www.facebook.com/theartisanals/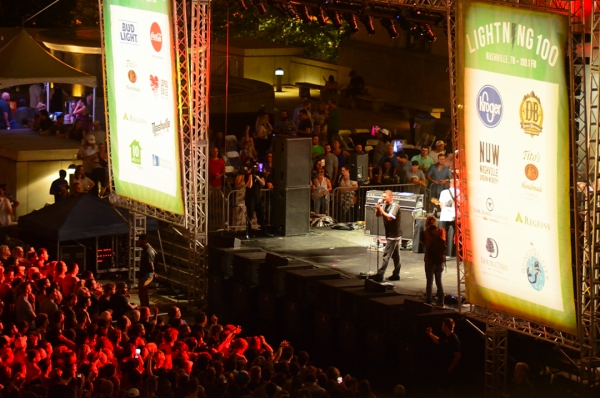 WFMC Jams was on location for the 10th Annual Live on the Green Music Festival at the Public Square Park in Nashville, TN.  The festival, which is hosted by Lightning 100, featured a variety of music from both local acts as well as national artists each Thursday throughout the month of August.  The festival concluded with a 3 day Labor Day celebration from August 30-September 1st.
| | |
| --- | --- |
| Interviews: |   |
| Luthi | Your browser does not support the audio element. |
| Mt. Joy | Your browser does not support the audio element. |
|  Paul McDonald | Your browser does not support the audio element. |
|  Republican Hair | Your browser does not support the audio element. |
|  Roscoe and Etta | Your browser does not support the audio element. |
|  The Foxies | Your browser does not support the audio element. |
|  *repeat repeat | Your browser does not support the audio element. |