WFMC Jams had a chance to sit down with the Nashville Based group Arts Fishing Club at the 2023 Bonnaroo Music and Arts Festival Saturday afternoon.  Playing for many years, the group has been evolving with 2023 being a very busy year.  Coming off a major countrywide tour, the band released a brand new full length record Friday which was debuted at their performance on the Who Stage.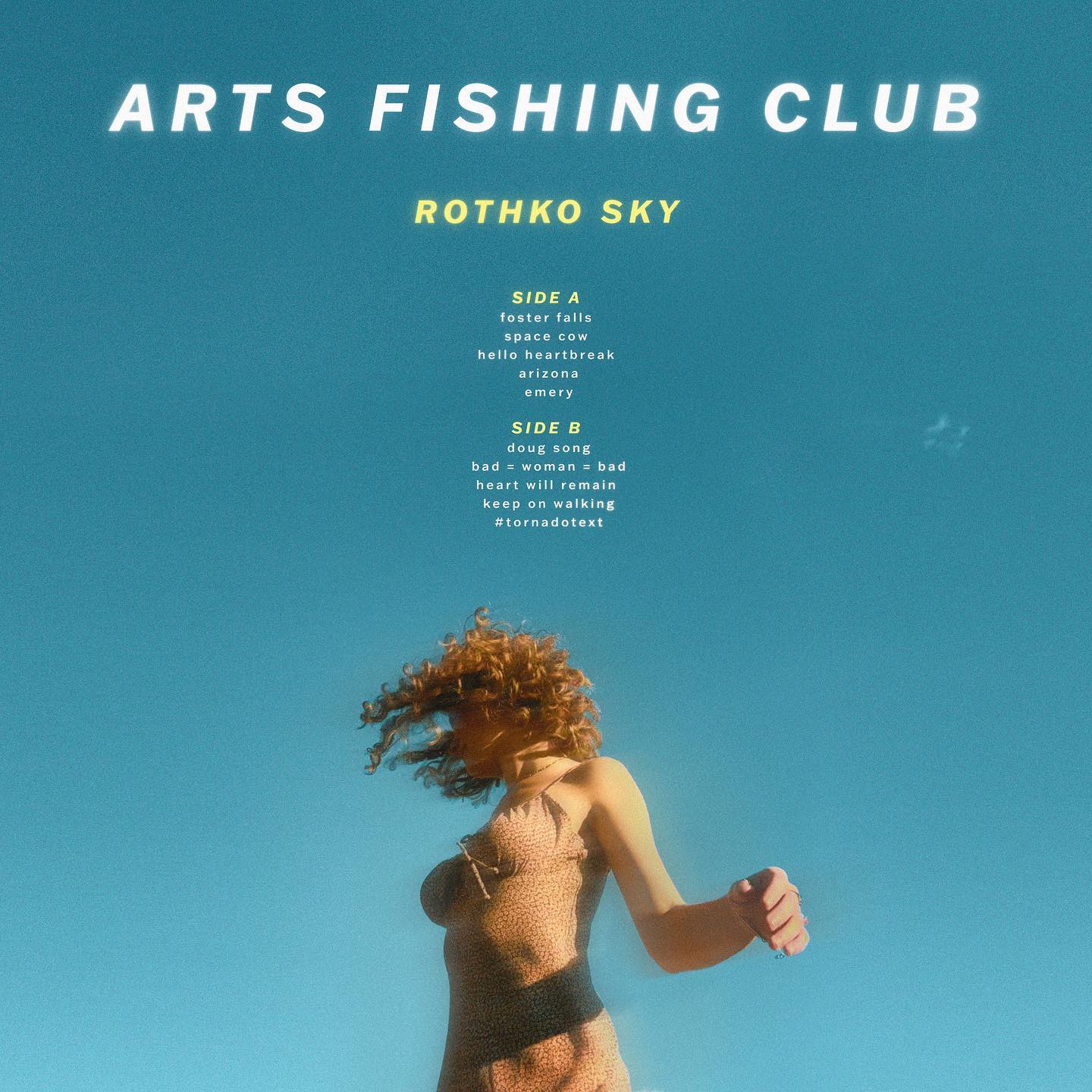 For the full audio interview with Arts Fishing Club listen below to learn more about the members and how music has been an influence in the Nashville music scene:
After Bonnaroo, the group will hit the road and continue their tour through the rest of the year promoting their new music while touring the east coast and midwest areas.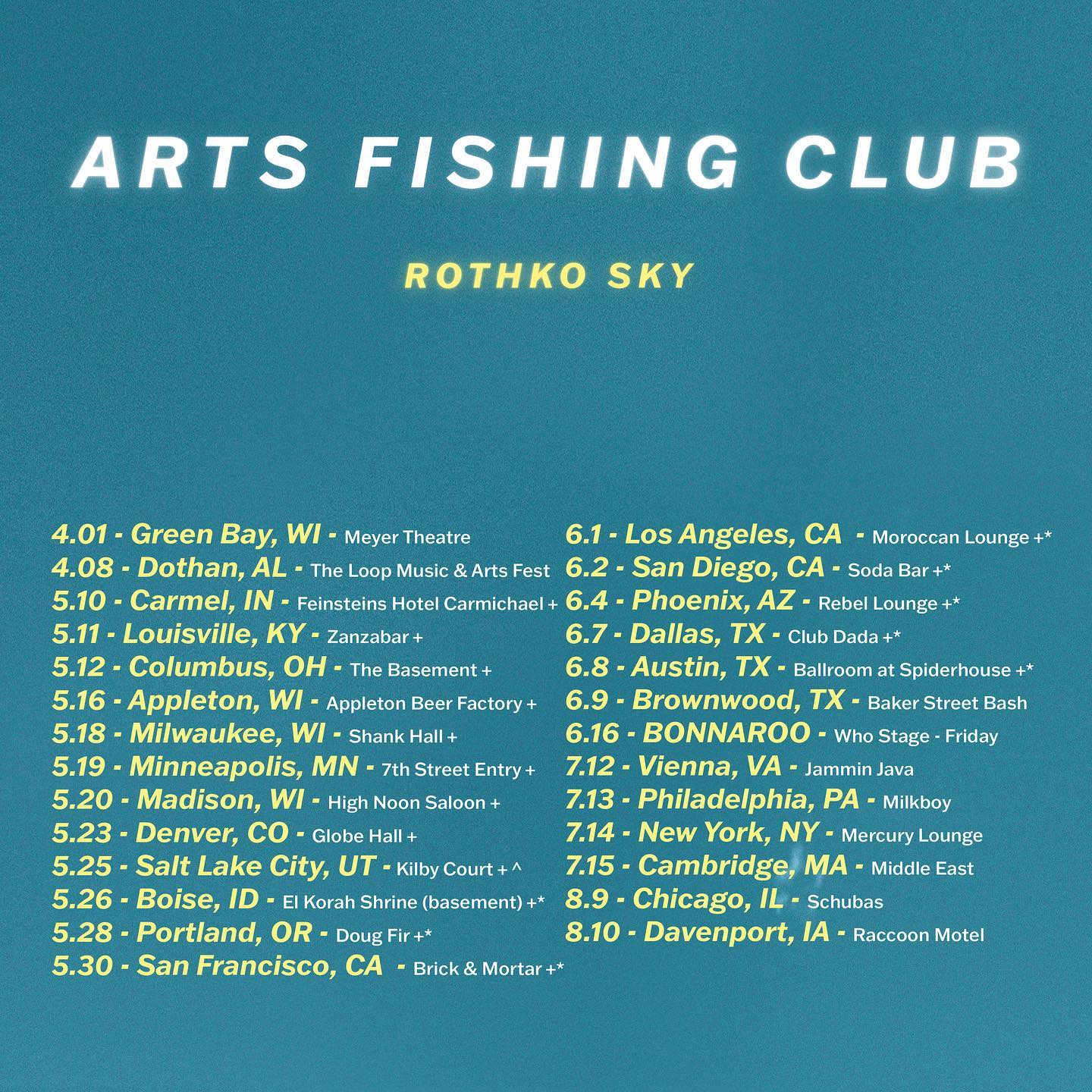 For additional tour information and details on their upcoming album in the future, be sure to check out Arts Fishing Club official website and follow their social media.