This week's episode features Aspen Anonda.  Listen to "Live From the Bird's Nest" on Thursdays at 8pm Central on WFMC Jams by clicking the "Listen Live" at the top of the page. 
"The Georgia Songbirds - Live From the Bird's Nest" is a podcast aimed at local artists and songwriters, giving them a place to share music, stories and experiences as they chase their dream.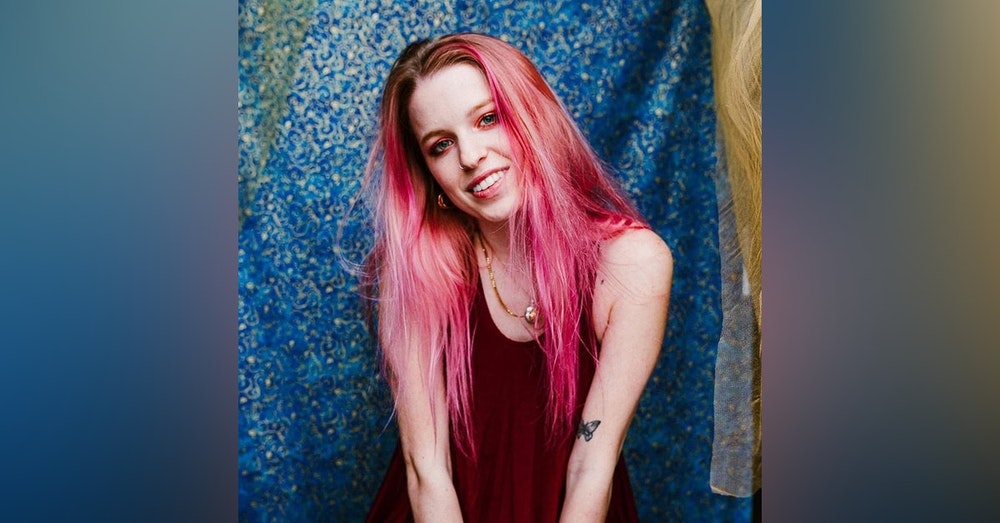 Welcome this week's special guest Aspen Anonda. Aspen is a singer songwriter from North Georgia. She came by the Bird's Nest and we had a great conversation. We talked about music, social media, hidden talents, played a few games and as a special treat her song "Gold" is at the end of this episode.
---
Website: https://www.georgiasongbirds.com/
Other links: https://linktr.ee/thegeorgiasongbirds
Facebook:  @thegeorgiasongbirds