Listen to "Live From the Bird's Nest" on Thursdays at 8pm Central on WFMC Jams by clicking the "Listen Live" at the top of the page. 
"The Georgia Songbirds - Live From the Bird's Nest" is a podcast aimed at local artists and songwriters, giving them a place to share music, stories and experiences as they chase their dream.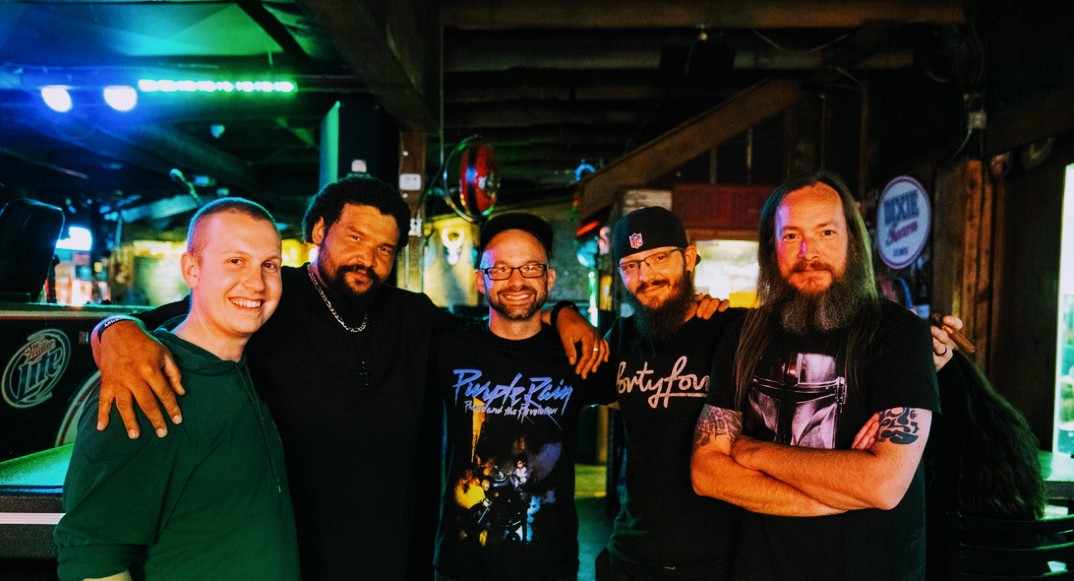 This week's special guest is Rusted Soul. 
Rusted Soul is working their way into the hearts of the people one soul at a time. We believe in what we're doing. You should too. Rusted Soul has an original, unmistakably haunting new style that everyone within earshot is drawn to. Their recordings are epic, but their live show is where they will capture your very soul. Rusted Soul is currently touring the South Eastern U.S. and working their way to touring the world!! Few bands write music that you can actually feel. This is one of them.
---
Website: https://www.georgiasongbirds.com/
Other links: https://linktr.ee/thegeorgiasongbirds
Facebook:  @thegeorgiasongbirds