This week's episode features Trey Odum.  Listen to "Live From the Bird's Nest" on Thursdays at 8pm Central on WFMC Jams by clicking the "Listen Live" at the top of the page. 
"The Georgia Songbirds - Live From the Bird's Nest" is a podcast aimed at local artists and songwriters, giving them a place to share music, stories and experiences as they chase their dream.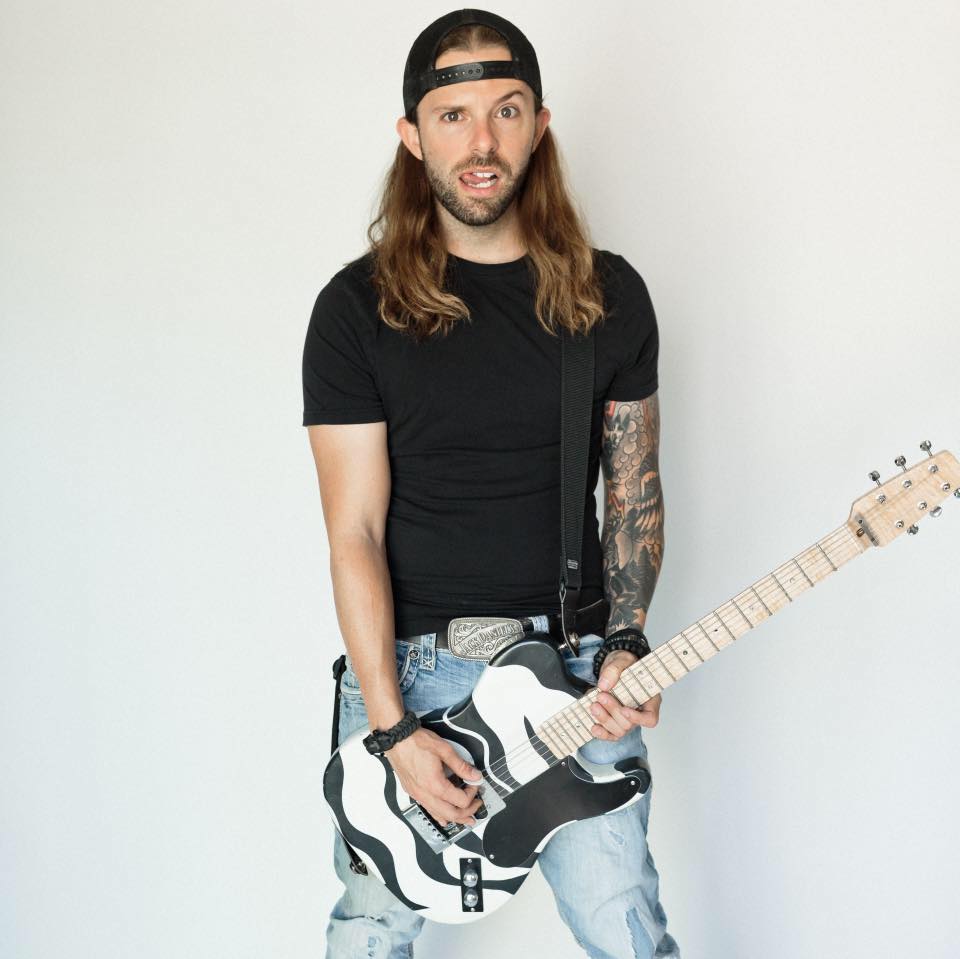 Born and raised in the Deep South, country crossover singer/songwriter Trey Odum is the perfect combination of southern charm, a powerful voice and a unique songwriting philosophy. While Odum credits his current city, Phoenix, AZ, with re-sparking his love of country music and launching his career, he will always be a southern boy at heart. Throughout his career, he has been influenced by country greats such as Keith Urban, Eric Church, and Brooks and Dunn. However, rock has also been a strong musical inspiration for Trey, helping to shape his unique style. "One of the aspects I love most about country music is its flexibility. It is open to so many perspectives and is ever evolving and changing in different directions at the same time. I am constantly inspired by the country artists, but I want to find my own unique inspiration and stamp on music as well," explains Trey. Trey was born in Dothan, Alabama and moved to Macon, Georgia at age 9 where he sang for the first time in his church choir. At age 16, Trey's parents bought him his first guitar for Christmas. A multi-instrumentalist, Trey learned most of the instruments he plays by ear, having never formally taken lessons. "I believe that mostly teaching myself really has opened me up to a bigger world of instrumental possibilities, both in the studio and on stage." Trey and his band perform all across the Phoenix valley and surrounding areas, traveling across state lines and even the U.S. Border as long as there's a crowd to play to. In his spare time, Trey loves camping and spending time outside. He is an avid hunter and fisherman. However, his great passion in life is playing the guitar and writing music. "My songwriting style is very honest. I like to tell stories and write about what I know. It is not about always being happy or always being deep, it's just about being real." In like fashion, Trey and his band have a reputation for turning a country show into a rock concert on any night. "We want to play music that speaks to us, and that both we and the crowd enjoy. That way, everyone has a great time. We always want to make sure everyone in the room feels like a part of the party." He is currently working on releasing his debut album.
---
Website: https://www.georgiasongbirds.com/
Other links: https://linktr.ee/thegeorgiasongbirds
Facebook:  @thegeorgiasongbirds