WFMC Jams - commodore grille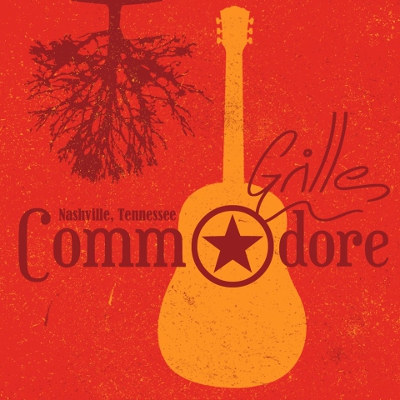 Come join us at the Commodore Grille for a great night of live music. Out of town fans can listen live on WFMC Jams every Sunday starting at 7pm Central.
WFMC Jams will be broadcasting live from the Holiday Inn Nashville Vanderbilt in Nashville, TN at the Songwriters Round and Open Mic Night hosted by Debi Champion.
7:00 Mike Kuhl, Edd Saxon, Joe DeChenne & Colby Pitcher
7:30 Debbie Zavitson & friends
8:00 Donnie Winters
8:30 Angela Easley, Tammy Sue Taylor, Chris Beard
9:00 Dan Petti, Dina Bach, Nathan Sennett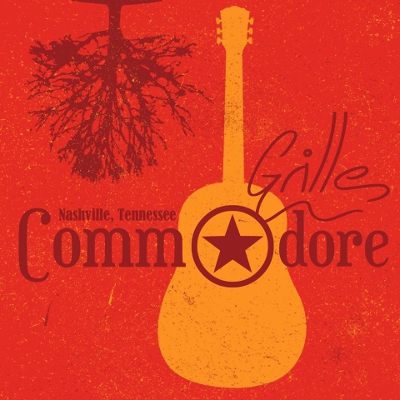 Songwriters Round at the Commodore Grille hosted by Debi Champion - 6/30/2019